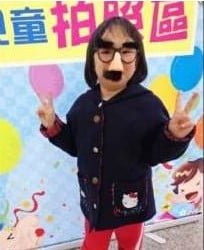 Kristen turned 8 years old earlier this month! She seems to have such a fun, spunky personality from looking at the photos included in her profile – check out the one below! There is a whole series of her dressed up with different hats and she's doing a unique, fun pose for each photo. We can't share the photos publicly, but be sure to inquire if you'd like to review Kristen's profile, or join our private Taiwan advocacy Facebook group!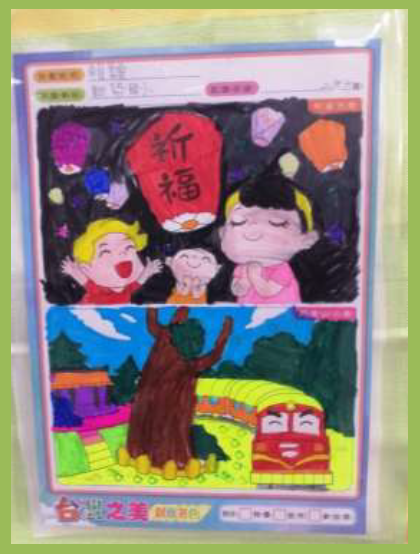 Kristen's file states she is active, friendly, curious and takes initiative to try new things. She is currently in the 2nd grade and likes to assist her teacher. She gets As and Bs in school, and is reported to have a good memory. Kristen loves dancing and riding her bike, but she also enjoys quieter activities like doing puzzles, drawing and watching TV. Her foster mother praises how kind, polite and thoughtful she is. Anytime she is given a sweet treat, she always saves some for her foster mother.
Kristen takes medication for ADHD and is described as having normal development. She suffered a subdural hemorrhage due to a fall when she was 3 years old. To review Kristen's full profile, which includes photos and videos, please reach out to mary.chapman@gladney.org.