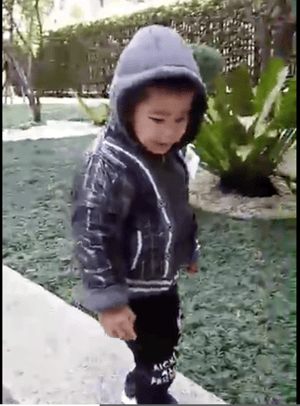 Meet adorable Abel. Abel just turned 4 years old and is already learning to ride a bike with training wheels! Abel is described as having a gentle personality, and rarely throws tantrums. He obeys the rules of his foster home and is highly cooperative. When he is exploring an unfamiliar environment, he will first observe the safety and surroundings near him. How cute!
Abel asks for hugs and shows his affection towards his caregivers, and enjoys playing with his 6-month-old foster brother. Abel can feed himself with a spoon and will fall asleep without companions. He is currently getting potty trained and learning to expresses his needs when he wants to use the bathroom. Abel especially likes to play with toy cars and balls, and it seems he has a talent for music. His sense of tempo is quite good!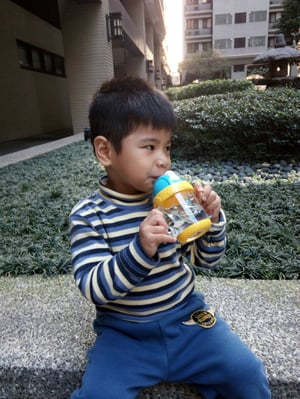 Because of Abel's hard start in life, he has global developmental delays. He attends occupational, physical and speech/language therapy services 2x per week and music class 1x per week at a rehabilitation clinic. However, since his rehabilitations, he has made great progress in speech and language skills. Abel also has some weakness on his left side, which is regularly attended to with physical therapy. He can count to 30 in Chinese and to 10 in English. He has yet to attend school. Just imagine how much more he could learn with daily pre-school!
If you are interested in learning more about Abel, please contact superkids@gladney.org for more information about him becoming a part of your family! Also, be sure to join our Taiwan Waiting Child Advocacy group on Facebook to see his adorable photos and videos!