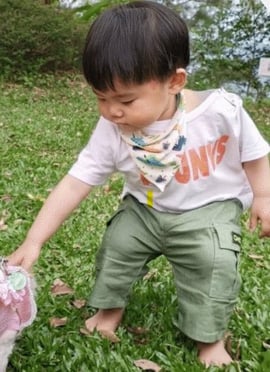 We recently learned of a sweet little boy in Taiwan who needs an adoptive family. He is 1.5 years old with a neurodegenerative disease called Huntington's. We hope to find a qualified adoptive family to be Scottie's parents.
Scottie has a gentle temperment. He lives with a foster family and each morning begins the day by giving a hug and kiss to his foster parents. From there, the day unfolds typically - with all kinds of playing!
Prior to submitting an inquiry to review Scottie's file, we ask you to learn about his genetic disease. The Huntington's Disease Society of America website can be found here.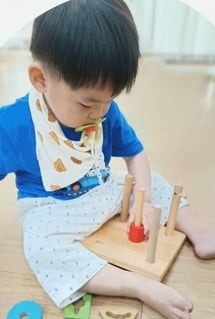 Please email Superkids@gladney.org if you would like to inquire about Scottie.
To learn more about adopting from Taiwan register for an upcoming information zoom session.