Meet Sean - He's Ready for Adventure!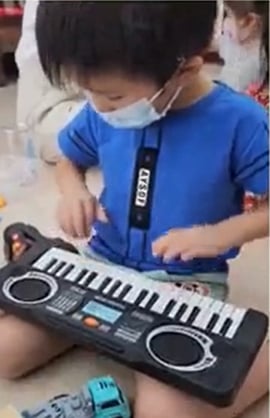 Sean is an energetic and active 4 year old boy! His favorite activities include riding his skateboard and jumping on trampolines! Sean attends preschool and his teacher says "Sean is always eager to help when he can".
Sean has some special needs including gross motor and language delays, exotropia and hyperactivity. He is making strides in therapy with communication and coordinated movements.
Sean also has a younger brother who resides in the same children's home.
Sean seems like a thrill seeker! We can envision him with a family that is adventurous too! If you are considering adoption and would like information about Sean, please contact us at Superkids@gladney.org to review his profile.
To protect a child's privacy, Taiwan has strict rules limiting public photos of children. To see more photos of Sean, request to join Gladney's PRIVATE Taiwan Waiting Child Advocacy group on Facebook.
*Don't forget to register for our next virtual information session to learn more about adopting from Taiwan.*