October is national Down syndrome awareness month!! Let's start it off right with an introduction to...
Jasper...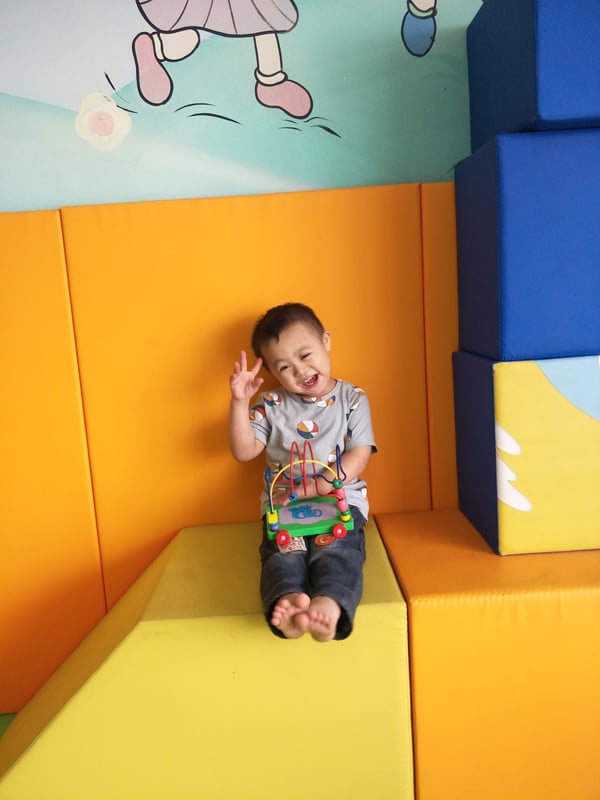 Jasper is part of CCCWA's new Ambassador of Love program. Prospective Parents are invited by the CCCWA to meet this child in China as part of the matching process. For more information please contact superkids@gladney.org.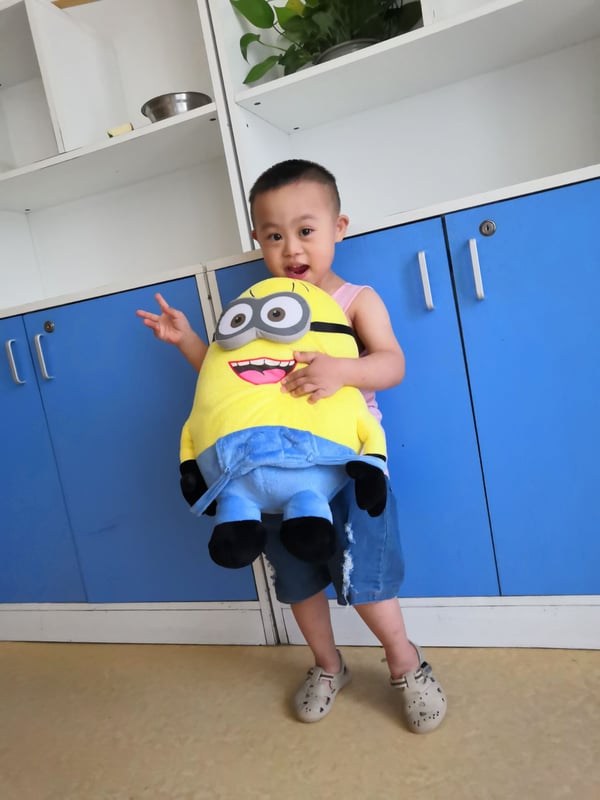 Jasper is almost 5 years old and has Down syndrome. He is so cute, seriously y'all... look at this sweetheart!!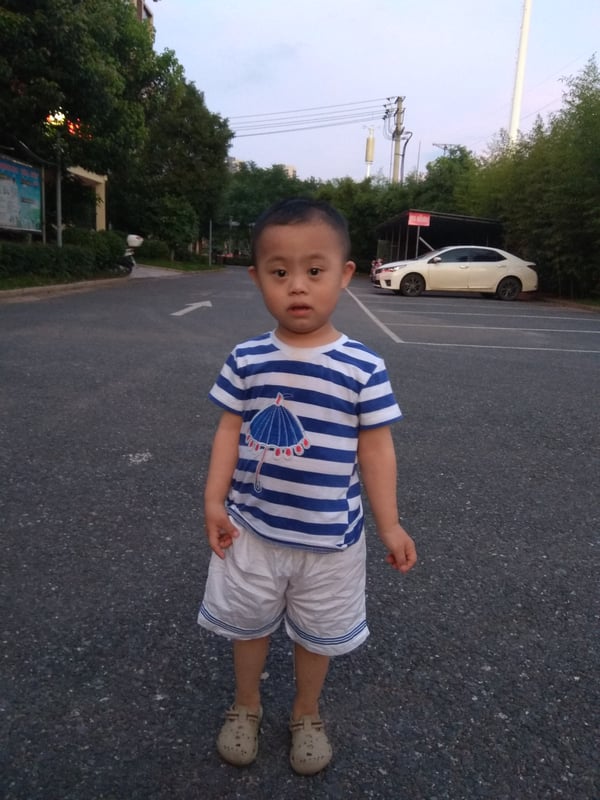 He runs, jumps, and climbs... yep... we have proof! He feeds himself and string beads. He speaks in complete sentences and is described as a sweet, joyful child.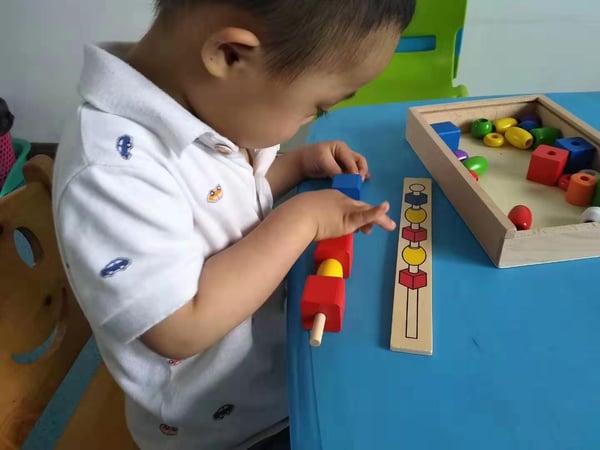 He loves dancing and playing with toys that make sound. This sweet little guy is going to bring so much joy to a family! Please reach out to us for more information!