Jordan is a 7 year old waiting child from Taiwan. His favorite activities include soccer and jumping rope. One of Jordan's dreams is to become a professional soccer player!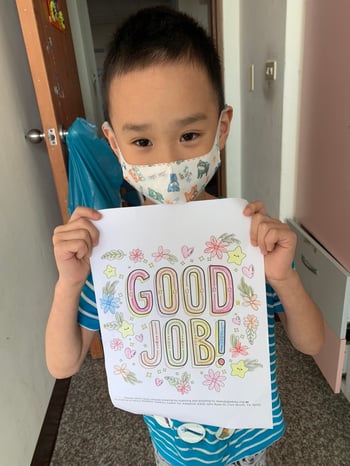 Jordan sent words of encouragement from Taiwan!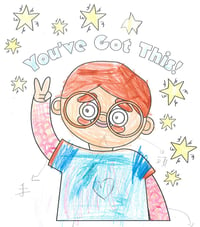 We previously shared a post about Jordan, and you can find his blog post here.
*And don't forget to register for our next virtual information session to learn more about adopting from Taiwan.*