MATCHED!
We met Kaelan for the first time when we were in Taiwan last month. He just turned 5 and is a quiet little guy who takes time to warm up in new environments. He was quiet when he first came into the room, but was giggling and smiling by the time he left.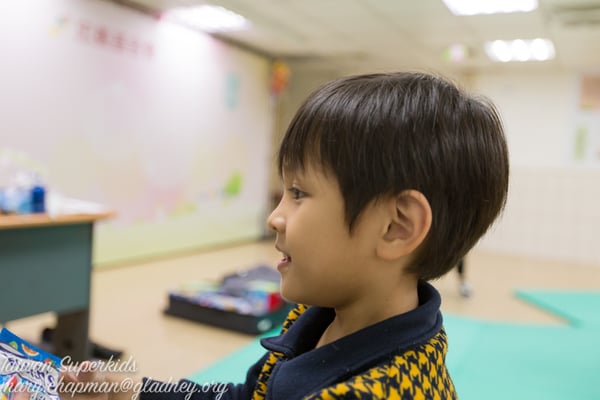 He can identify colors and counts to 13. He did some simple puzzles and loved the competition of seeing who could build the highest block tower.
We were told that his vocabulary is average but his speech is a little bit unclear. He is getting speech therapy as well at occupational and physical therapies. According to his file he has mild delays and possible ADD.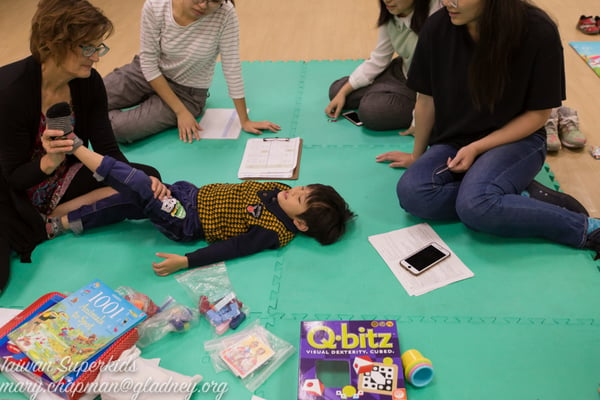 He likes playing outside, playing with blocks, music, and picnics! I don't know about you, but I could get behind that list of favorites!
Could Kaelon be your son? Please contact mary.chapman@gladney.org.