Kai is an adorable little guy who will be turning 7 years old in a couple of weeks! Kai is in the 1st grade and told us his favorite thing about school is PE and playing tag with his friends. Kai loves to play with Legos and he built a huge tower out of blocks with Bill during our visit in November!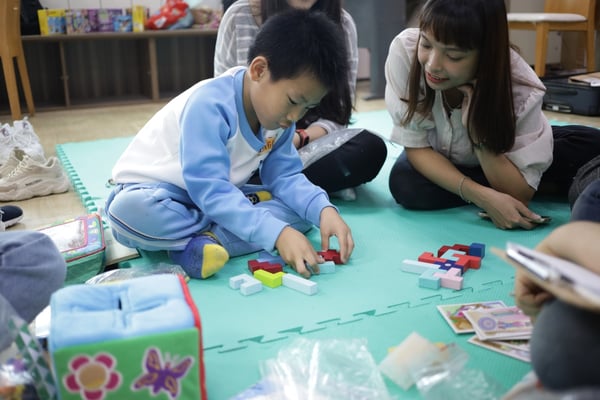 Kai also likes to watch cartoons, especially Ultraman, and play outside. He told us his favorite food was vegetables, just not eggplant!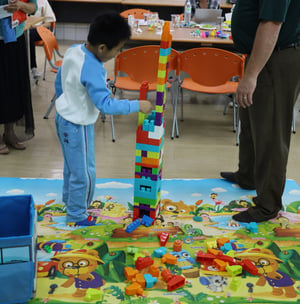 Kai has lived in the children's home since 2017. His caregivers told us that he can get distracted and frustrated easily on harder tasks or schoolwork. However, when he receives encouragement and accomplishes the task, he's proud to show off to others. He is currently receiving academic tutoring, play therapy, and speech therapy.
To learn more about Kai and review his full profile. Please reach out to mary.chapman@gladney.org.