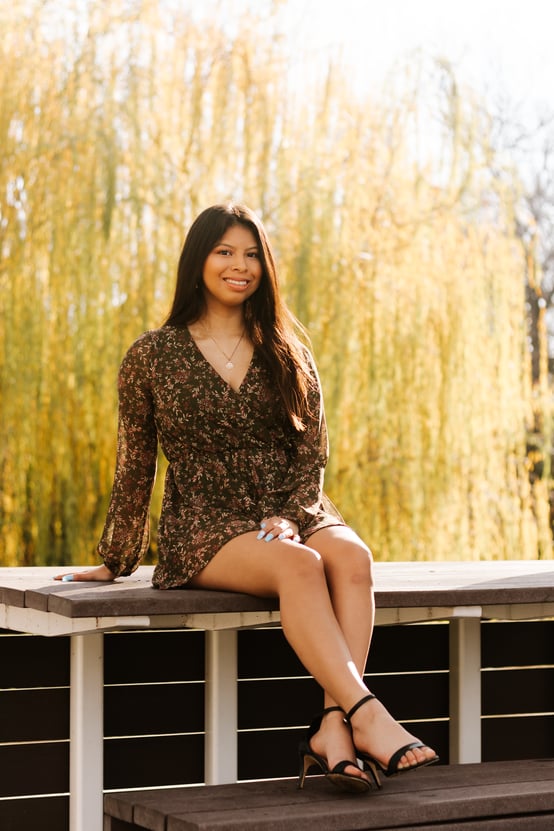 Parent Quote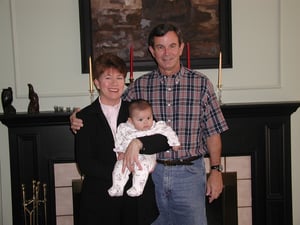 The first moment we had Karenna in our arms we felt so blessed that we would raise this beautiful child! It has been a wonderful journey from the first day we held her to now, letting her grow into the beautiful young lady that she is today!
From the Graduate
Before I was even born, I was given a second chance of life. Adoption gave me many opportunities that I wouldn't have had in my home country. I was given opportunities like a good education and now afforded a gateway to attending college. I am blessed to be here and my parents have given me the love and support to always be whatever I want. Adoption has given me a new chance at life with a chance that not many are given. I am so blessed to have this life! However, I'll never forget where I am from. I am a Guatemalan first.
About Karenna
Growing up, Karenna has enjoyed participating in dance. She will further her studies in college and plans on pursuing a career in marketing.
Write a comment below congratulating Karenna on her accomplishments and encouraging her in her future!