MATCHED!!
If you are part of our private Taiwan advocacy group on Facebook you had the chance to help us name these 3 adorable sisters. We met them when we were in Taiwan last month.
The oldest is Kayla. She is 3.5 years old and she has no known medical needs. When she first came into care she seemed delayed but that has resolved and, if anything, we thought she seemed quite advanced in some areas. She speaks in sentences and, like many 3 years olds will quickly tell you, "I'll do it myself!"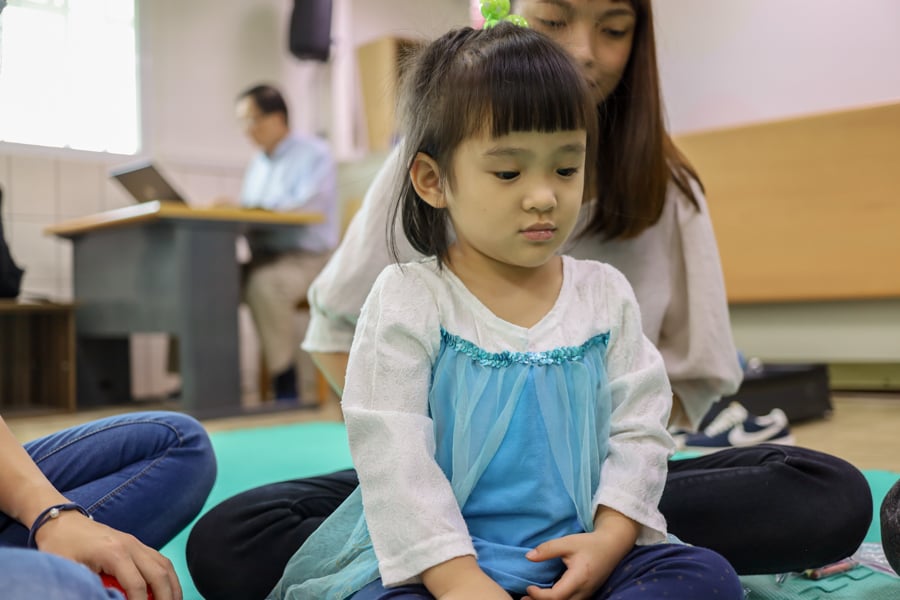 Next is Kacey, at 2.5 she is saying quite a few words and putting short sentences like "I'm hungry" together. She has a minor medical condition that we can discuss with interested families.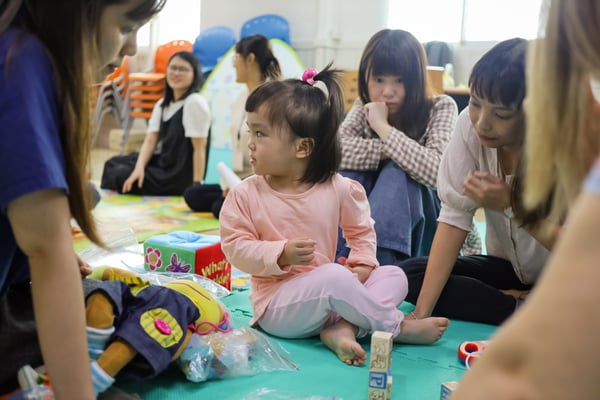 The youngest is sweet little Katie. She is 1.5 and is pretty shy, though that is getting better as she gets older. She was born prematurely and has minor increased muscle tone in one arm. She was acting shy when we met her until someone started playing the baby shark song. She came to life then and started dancing! She is so darling!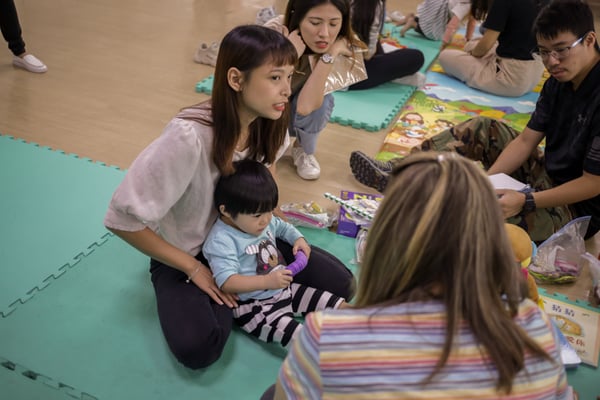 They all are! And together the cuteness is just overwhelming! We have pictures of them together that we can't share here due to privacy laws, but we will be sharing them in our private Facebook group, so be sure to join there!
These sweet, sweet little girls need a family! If you would like more information about them please contact us at mary.chapman@gladney.org.