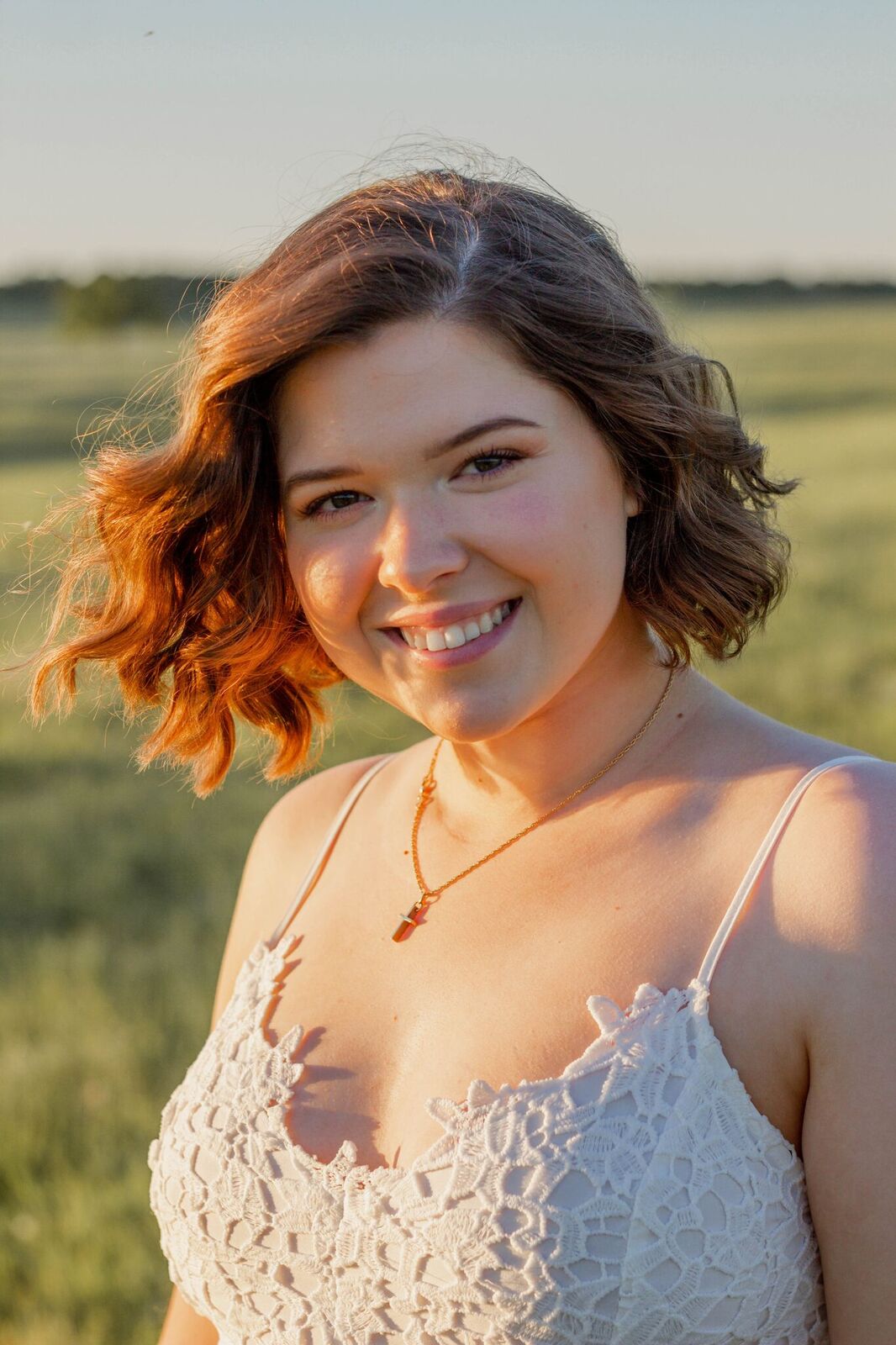 Parent Quote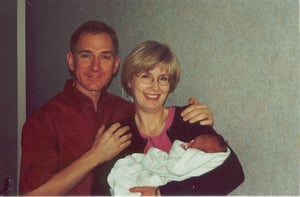 Kaylee truly was our miracle baby. We've had many signs that she was meant to be our daughter. It was the greatest joy to hold her for the first time in the hospital at 24 hours old! Placement came at one week and was such a happy, meaningful day! We had a prayer service with members of Kaylee's birth family and felt blessed by God to take her home afterward. As Kaylee grew, each phase of her life brought new wonders. We are absolutely bursting with pride and joy for the leader and woman of faith Kaylee has become!
From the Graduate
Some kids don't tell people they're adopted, which I can understand, but personally I couldn't imagine leaving out such an important piece of who I am. Because of being adopted by such amazing parents, I feel loved and chosen every day and I will never doubt that. My parents and I have often reflected on how we have made each other better, more well-rounded people because of our differences that I have learned to embrace, and that is all thanks to adoption.
About Kaylee
Kaylee finished her senior year with online high school, two jobs, and a great community of friends, family and mentors around her. She pursued her passion for music in high school, performed at many places including House of Blues in Dallas and leading worship. She is looking forward to putting out her first single this year while studying psychology and Christian ethics at Belmont University in Nashville. She plans on becoming a counseling psychologist for teens, young adults and their families while continuing to find ways to share her love of music with others.
Write a comment below congratulating Kaylee on her accomplishments and encouraging her in her future!