MATCHED!
Meet 7 year old Kelby! He is described as sweet, courteous, cooperative, kind, and polite. We have more photos and a video of Kelby that can be shared privately. If you aren't a member of our private Taiwan Advocacy Facebook group, be sure to request to join to see additional photos of Kelby!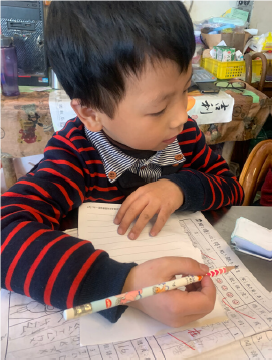 Kelby just finished the 1st grade. His teacher reports that he follows the classroom rules and gets along well with his classmates. We have a video of Kelby reciting the multiplication table – impressive! Kelby enjoys quieter, indoor activities – especially playing computer games. He is able to easily adjust to new environments. He takes the initiative to help his foster mother with household chores.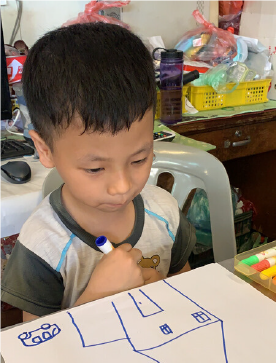 Kelby is reported to have normal development but does have some articulation problems. When he is asked to slow down and repeat what he is saying, he can be understood. He has been attending speech therapy. To review Kelby's full profile, which includes extensive birth family and social history, please reach out to mary.chapman@gladney.org.