Day 2 of volunteering at Special Olympics, and we want to highlight Kellet and the triathlon event! Kellet is a 7 year old waiting child from Taiwan. Kellet enjoys outdoors activities, especially running! Could you imagine him becoming a future triathlete?

Kellet is cheering on the athletes and sending encouragement from Taiwan!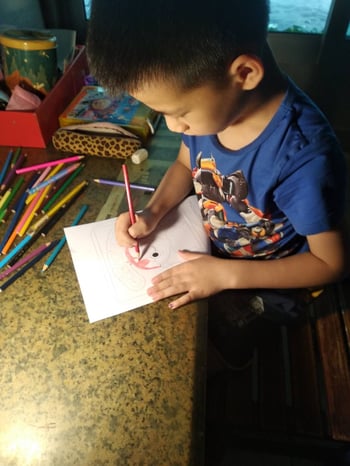 We previously shared a post about Kellet, and you can find his blog post here.
*To learn more about adopting from Taiwan, register for our next virtual information session.*