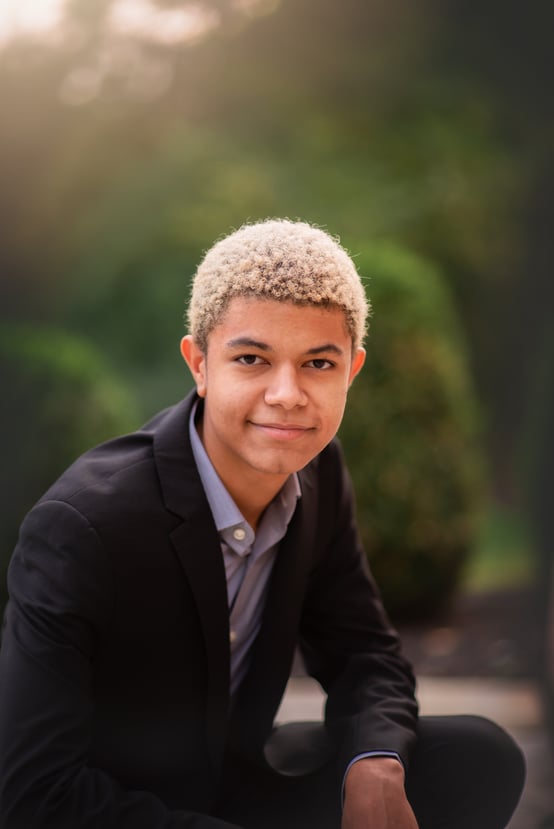 Parent Quote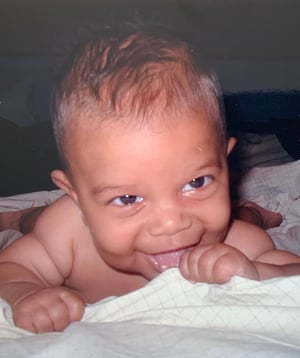 I remember the first time we saw Kobe so vividly He was a beautiful baby and when we looked at him we were overcome with joy. We finally had our forever family! The emotion of the placement ceremony is etched in my head and my heart. I can recall driving him home following the ceremony with tears in our eyes and love in our hearts. He was crying and we sang "The ltsy Bitsy Spider" to soothe him all the way home.
From the Graduate
Being adopted has helped define what family means. Family is more than blood relations: family is about the people you love and support and in return, who love and support you. Gladney has made me realize how fortunate I am to have been adopted by a family who has given me every opportunity in life. This has inspired me to volunteer to help those who may not have had all the advantages I have had. While I don't know what my future will hold, I do know that continuing to make a difference in the lives of others will always be a part of who I am.
About Kobe
Kobe is an avid musician having played classical piano for over ten years. He also plays in the school jazz band and is section leader of the drumline in the marching band. Kobe is an A student having taken several AP classes but is most proud of his leadership efforts outside of the classroom. He is a student government representative for the senior class, president of both the Black Student Union and also Aevidum, the school's mental health organization. Kobe has also received the outstanding service designation for his volunteer efforts. In his junior year. Kobe was awarded the Jay B. Niesley Award from his school. This award honors a student who has a wonderfully mature and positive attitude toward life. Kobe will be attending Cornell University in the fall.
Write a comment below congratulating Kobe on his accomplishments and encouraging him in his future!