We are very excited to have just received the official referral paperwork for the family who will be adopting Kolt! You may recall his sweet photo from his first advocacy post in October of 2020.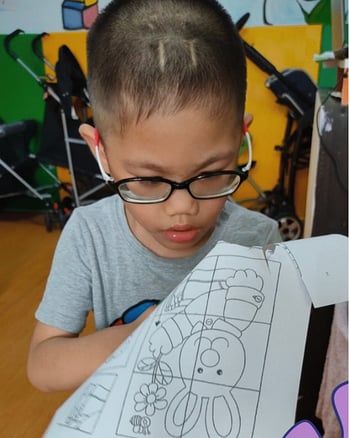 Kolt 'met' Gladney's Superkids Team over Zoom on March 2021 and we were able to update his advocacy posts. A family subsequently learned all about Kolt through his well-prepared file and decided …He's the one!
We are so excited for this little boy to have his adoption paperwork begin moving through the authentication process as the holidays near! He'll be home for the next holiday season!