Lex is an adorable 4 year old girl! She laughs when she is amused. Her file was originally completed in the fall of 2017.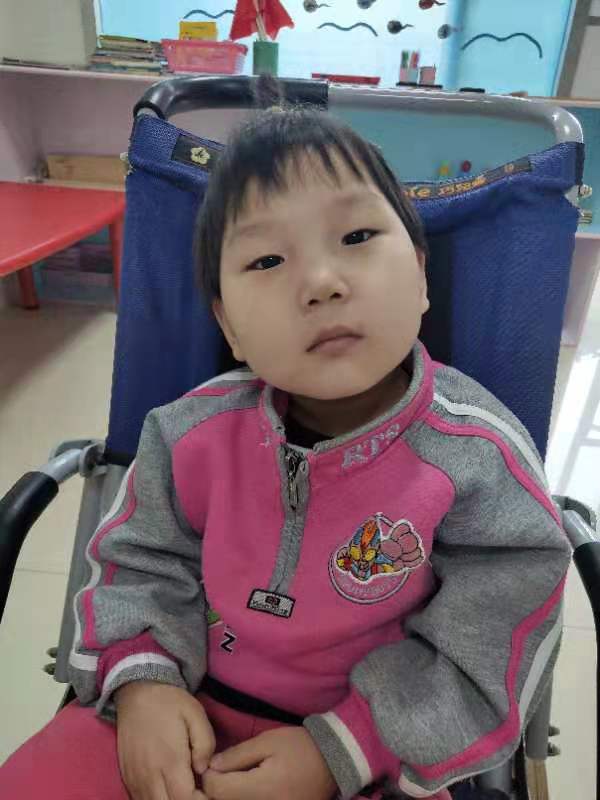 Her file states that her need is cerebral palsy. Lex is able to move via a sitting position. She is able to climb and also able to move by holding on to railings. According to an update from October 2019, Lex was not able to walk but is able to crawl.
The most recent update describes Lex as introverted. She's able to say simple words such as A Yi, MaMa and GeGe. She needs assistance with feeding. She can follow simple two-step instructions such as picking up a toy and passing it to another individual.
Think Lex may be your girl? Contact superkids@gladney.org for more information about her becoming part of your family!