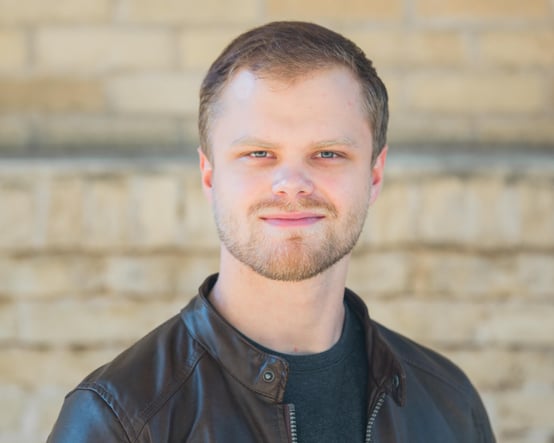 Parent Quote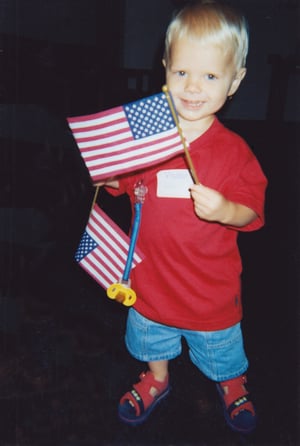 Our court appearance to adopt Liam in the United States was a fun day for our family. Not only were we elated, but our attorney and the judge shared our joy. Liam grabbed the gavel and started banging on the desk. We tried to intervene, but the judge nodded his approval for Liam's enthusiastic endeavors. The judge smiled and reached out to hold Liam in his lap. The judge said he would be happy to bring children in by the busload. It was a beautiful day when we officially welcomed Liam into our family.
From the Graduate
Honestly, I don't think often of being adopted. I love my mom, dad, and brother. My family is very important to me, and I am thankful for all that they have done. I don't feel different than anyone else. My Mom has two cousins who were adopted through Gladney, and they don't seem any different to me, either. I certainly appreciate how Gladney has helped us all find each other.
About Liam
Liam graduated with a BBA in Economics from a Texas university in December 2020. While there, he was inducted into the Economics Honor Society. Liam 1s currently enrolled in a 6-month coding school and plans to begin a career as a Data Scientist in the summer of 2021.
Write a comment below congratulating Liam on his accomplishments and encouraging him in his future!