MATCHED!!
Sweet, sweet little Magnolia! Her little smile was worth every bit of effort it took to coax it out of her. She was a little shy at first but warmed up with a little effort on our part. And her little face lights up when she sees someone she knows.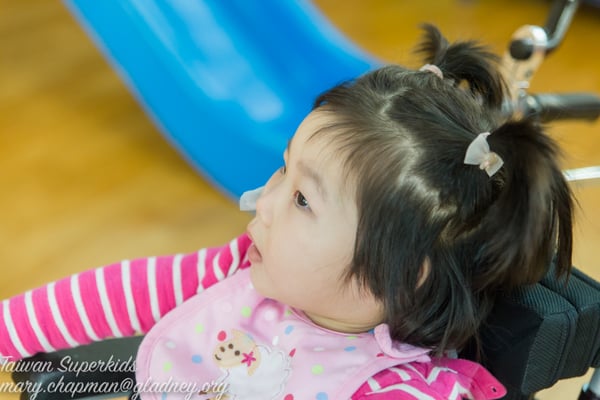 Magnolia has cerebral palsy. She is 3 years old. She turns when her name is called. She cannot yet speak but obviously understands what is said to her. She can sit propped up if placed in a sitting position. She uses a wheelchair to get around. She goes to a special education preschool and loves toys with music.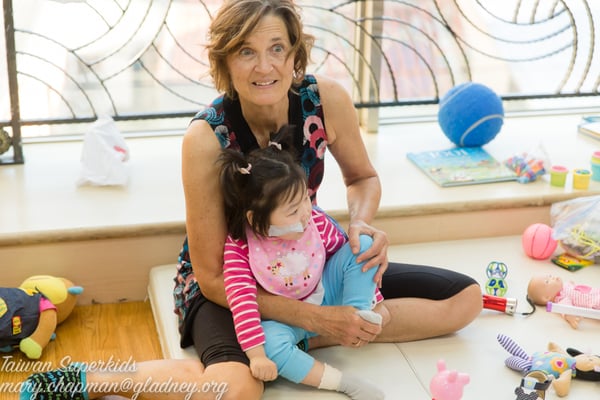 She enjoys playing peek-a-boo and obviously anticipates that you are going to uncover your face.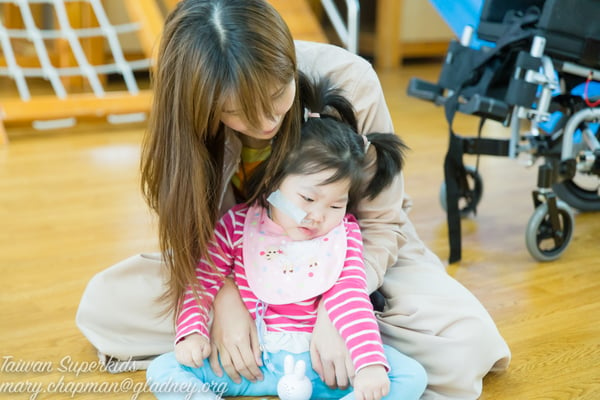 Darling Magnolia needs a family! Could she be your daughter? Please contact mary.chapman@gladney.org for more information.