Oh sweet little Martin! How we love seeing you when we visit Taiwan!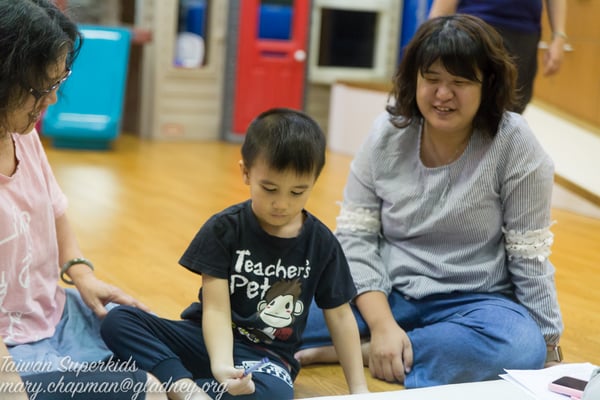 We have met Martin several times. The first time we met him I knew he needed a special name. So we named him Martin, which is my last name and a name that I love for a first name.
Anyway, we saw Martin again in October. He is now 4 years old and is living in the orphanage and attending Kindergarten. He has adjusted well to school.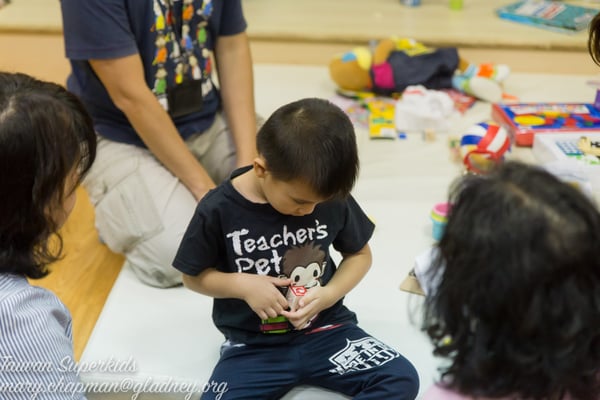 Martin has developmental delays and is possibly on the autism spectrum. He is talking more than he did the last time we saw him and has learned to control himself more. He is now able to follow more complex directions. He has made some great progress in 6 months!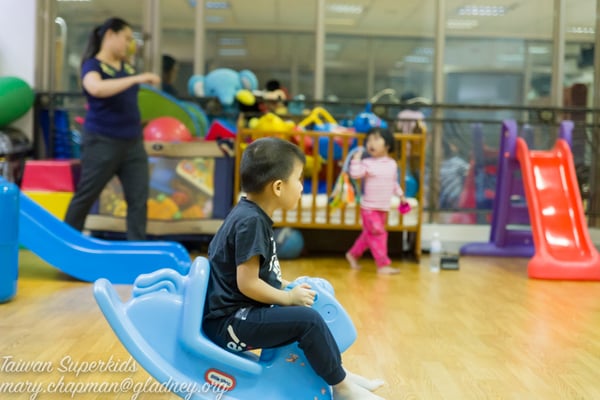 His caregivers describe him as a lively, curious child. This precious little guy needs a family! Will you take a chance on Martin? Please contact mary.chapman@gladney.org for more information.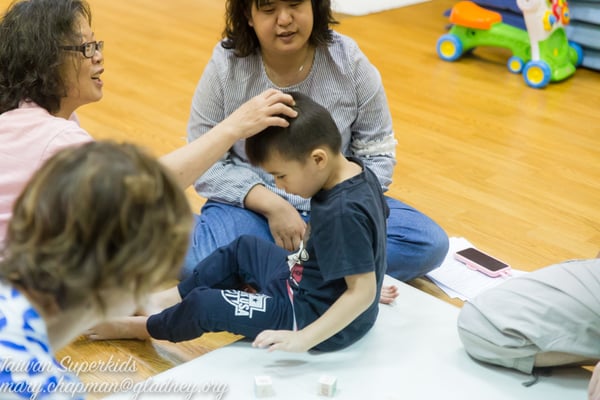 And don't for get to join our private Facebook group where we can share pictures and videos that we can't share publicly.