Mason is a 9 year old boy with no known medical needs. He is a quiet boy who loves to play sports and dreams of being a professional athlete.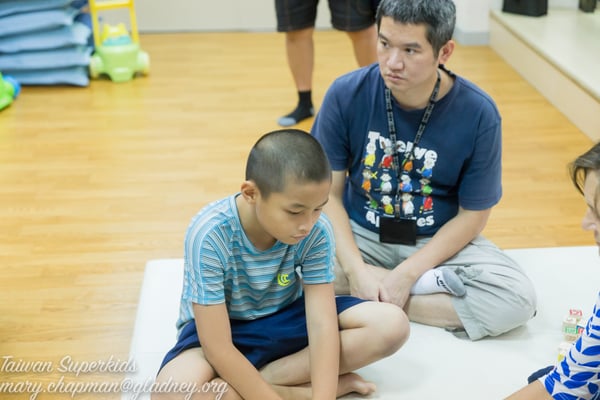 He does well in school and makes mostly good grades, though it was noted that English is his least favorite subject. I feel like there are quite a few English speaking 9 year olds who would agree with him there!
His favorite time of the day is time for PE. And his favorite game to play is dodge ball though he also likes baseball and soccer. His social worker told us he was chosen for the track team at his school.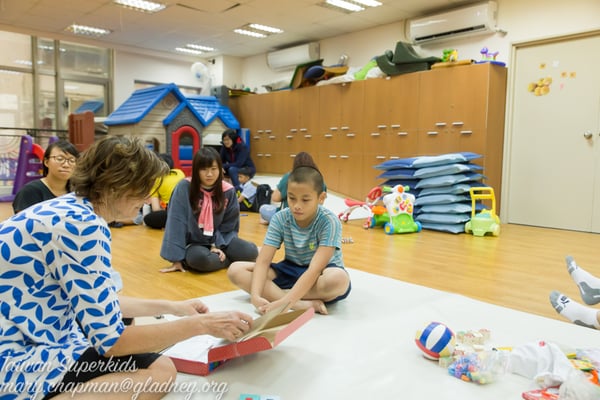 He reads and writes Mandarin well and enjoys drawing. He enjoys listening to pop music. He likes animals and would like to have cats and dogs.
Morgan really is such a great kid! Could he be your son? Please contact mary.chapman@gladney.org for more information.