Gladney's Superkids is excited to announce our newest sibling group! Meet the dynamic duo, Julian and Jordyn. Julian is a 9-year-old boy and his younger sister is Jordyn, an outgoing 7-year-old girl. Julian and Jordyn have been through a lot, but their resistance and courage shows just how special this sibling group is.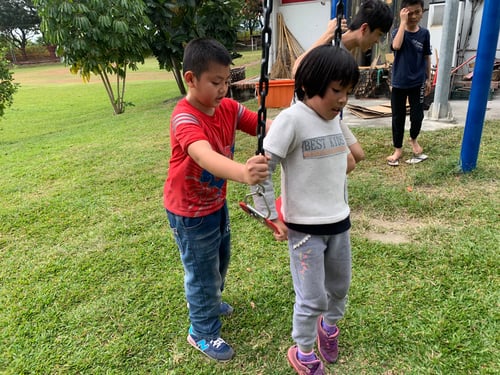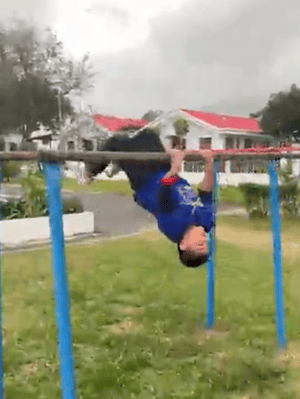 Julian is a competitive 9-year-old and particularly enjoys participating in sports activities. We have videos of Julian playing soccer, climbing and hanging on a jungle gym, and many photos of him simply enjoying daily life. Julian is currently in the 3rd grade of Taiwan elementary school and is in good health. He has good expressive skills and is reported to be good at communicating his wants and needs. He is an organized little boy who is willing to put forth his own ideas, however he usually needs extra reminders when completing his homework. He attends play therapy and receives general counseling once per week.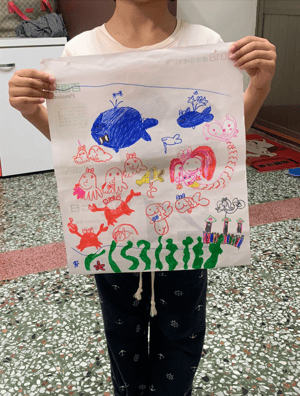 Jordyn is an adorable 7-year-old girl with an outgoing personality. Wait until you see photos of her artwork. She loves drawing and is quite talented! Jordyn gets along well with her peers at school and is excited to readily share her thoughts with familiar adults. She has a good diet and a stable daily routine and sleep schedule. She baths herself, however without reminders, would sometimes take a whole hour in the tub as she sings and plays in the water. Jordyn is generally in a happy mood and has begun general counseling once per week to help process early childhood experiences and establish a sense of security.

Julian and Jordyn lived together with their birth family for the first several years of their lives. They are now living in separate foster families but communicate regularly at school and still get together occasionally. Both Julian and Jordyn are aware of and are being prepared for international adoption. Julian wishes to find a family that will keep him together with Jordyn.

If you are interested in learning more about this special sibling group, please contact superkids@gladney.org. We have many photos and videos of Julian and Jordyn that we can't share publicly, so please reach out by email to request their profile!