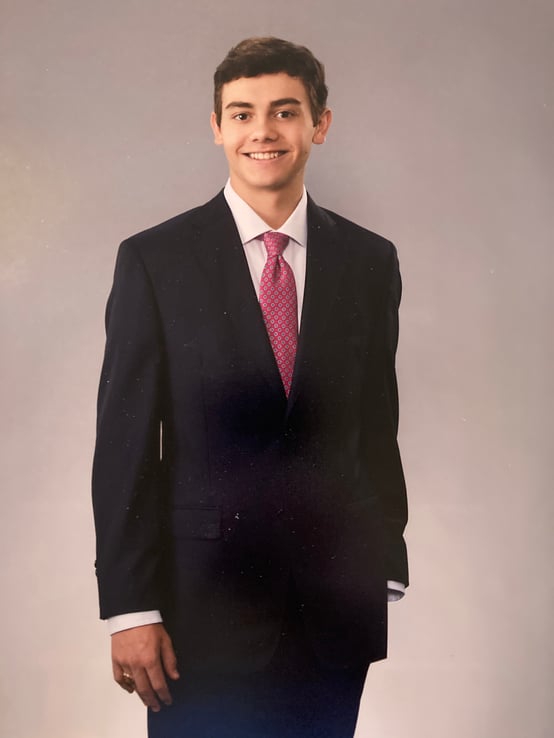 Parent Quote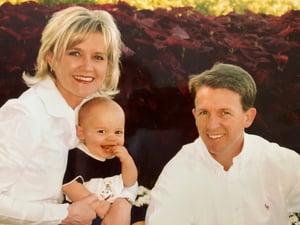 We were so excited the day had finally come. I cried; I was so happy and blessed. Our hearts were filled with so much love and happiness. Mike was first to hold his son; I had never seen him happier. We wanted to hold him all of the time. Once we got home we were able to share with friends and family. We loved every minute of it.
From the Graduate
I have never really felt "adopted". I have been blessed to have a loving and supportive family that has given me the opportunity to discover who I am and to chase my aspirations to the fullest.
About Michael
Michael is a National Merit Finalist. Participated in Model UN, Chapel Committee, Community Service Board and High Honors at his school. He played for his school's state championship soccer team. Outside of school, he is involved in Young Men's Service League, Young Life and plays guitar. He is an Eagle Scout. Michael plans to attend a 4 year college and study Economics and International Affairs.
Write a comment below congratulating Michael on his accomplishments and encouraging him in his future!