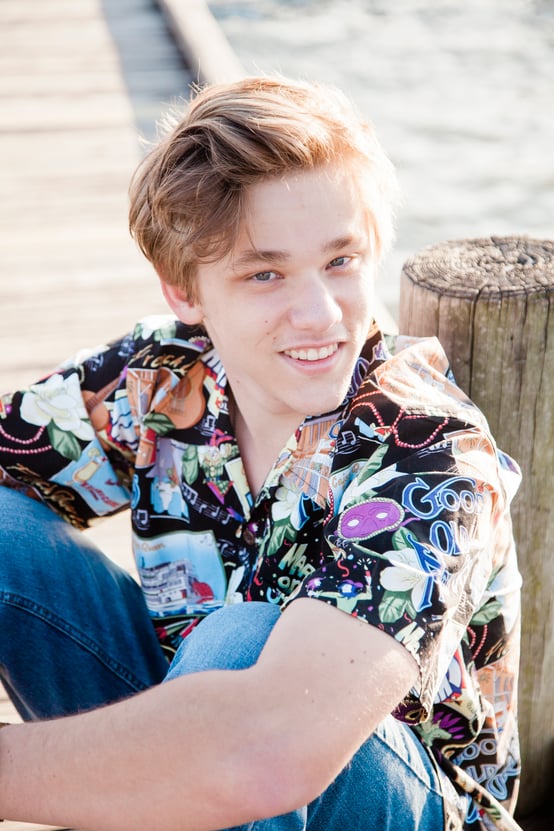 Parent Quote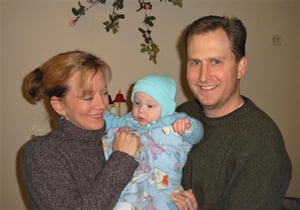 When they first placed Nick in our arms, we felt an enormous sense of humility and gratitude. This beautiful child would become ours? We instantly felt he was a gift from God. Never had we been more blessed than at that moment. Once the adoption was finalized, we remember feeling an enormous wave of gratitude towards the baby house staff and our Gladney partners. They really helped our dream come true. And within hours, this baby boy bonded with us. We were a family. Nick has blessed our lives every day since then.
From the Graduate
Adoption is a blessing. I am blessed to have a family because they help me grow as a person. My family provided me with a healthy life, an education, love, and support. I'm also proud of my Russian heritage, which has influenced my outlook on life. My interest in Russian culture is what led me to learn how to play the Russian bayan. My parents have helped me pursue my dream of becoming a Louisiana state game warden. I live in Texas, but my grandmother introduced me to Louisiana culture. I also play the Cajun accordion. I can't wait to attend LSU.
About Nick
Nick is a senior at Bishop Lynch High School in Dallas, Texas. He will attend Louisiana State University in the fall and major in Forest Resource Management, guiding him to a career as a state game warden. Nick is expected to earn Eagle Scout, the highest rank attainable in the Scouts BSA program. He enjoys playing the accordion, where he performs as part of a youth accordion orchestra. He also enjoys snow skiing and fixing up his 1967 Ford Mustang.
Write a comment below congratulating Nick on his accomplishments and encouraging him in his future!