Olivia is part of CCCWA's new Ambassador of Love program. Prospective Parents are invited by the CCCWA to meet this child in China as part of the matching process. For more information please contact superkids@gladney.org.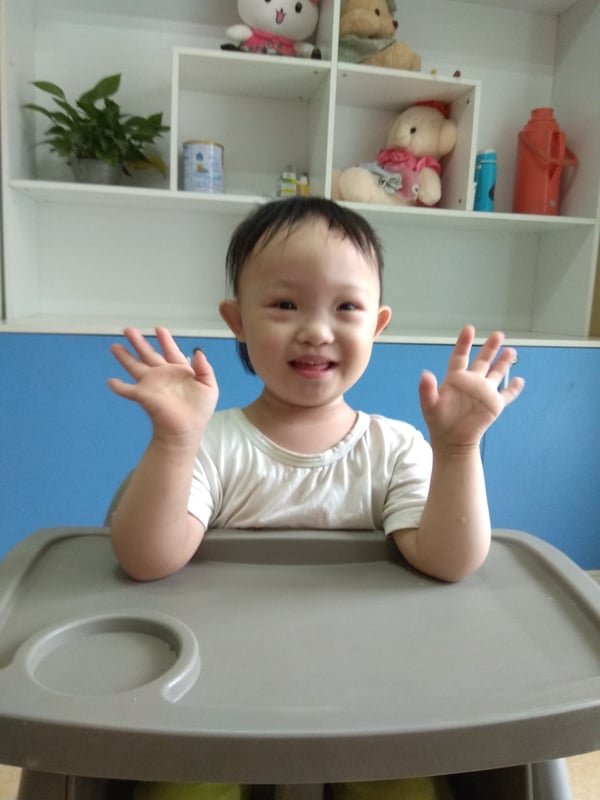 We are so excited that we got updates for some of of Ambassadors of Love kiddos! Olivia is a little one we met when she was just a baby, seeing new photos now is so sweet!!
Look at her talking on the phone like an old pro! And that little grin! Isn't she the cutest?!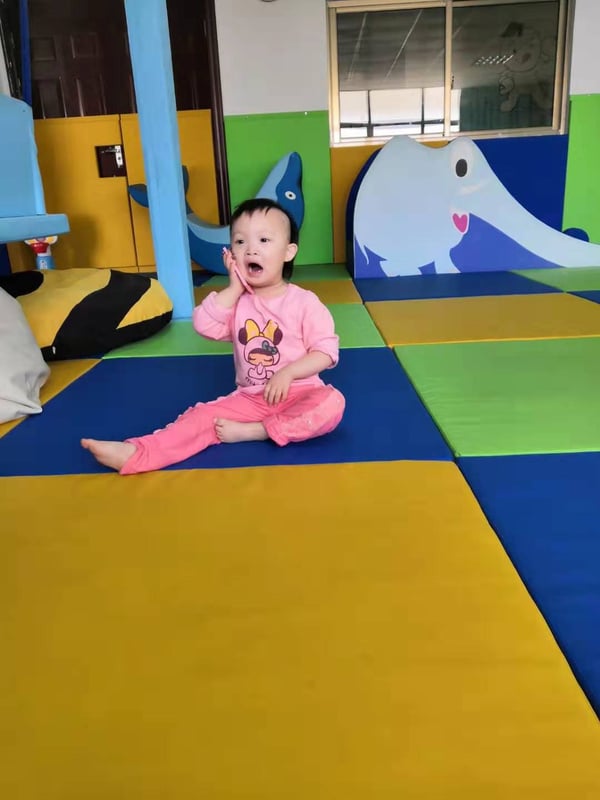 Olivia is now 4 years old. She has Down syndrome. She walks and says some words. She can stack blocks and can feed herself ( we have a video to show this!).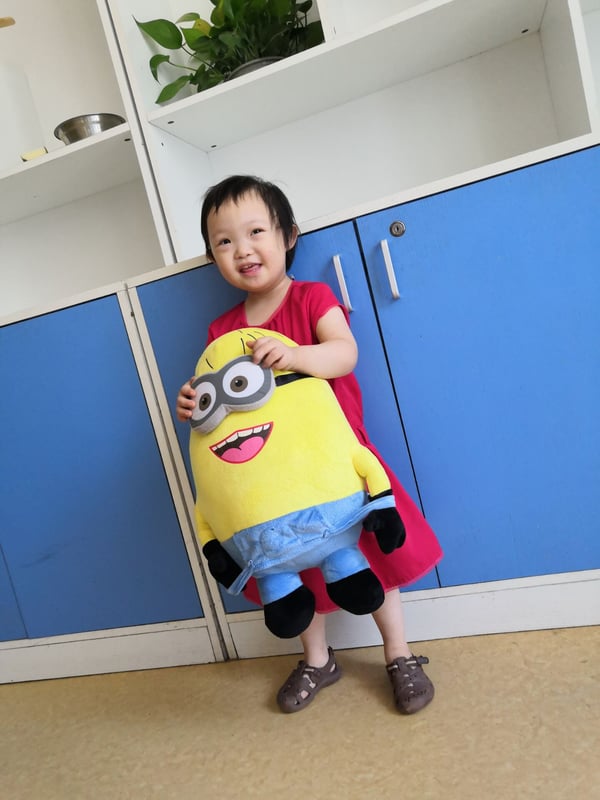 This sweet girl needs a family! We are able to get good updates for her since her file is assigned to us through the Ambassadors of Love program!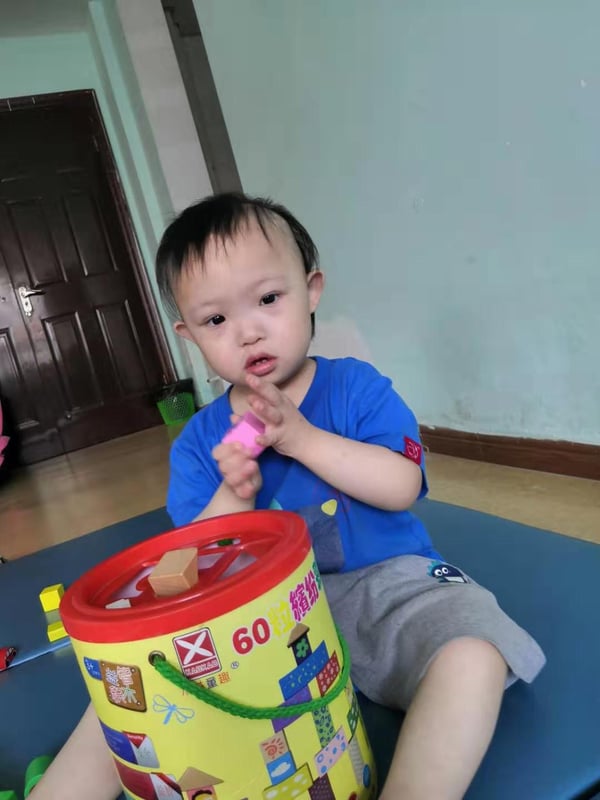 Please contact us at superkids@gladney.org for more information!