Episode 5 of reFRAMED Podcast is now available for download! There's something about our children's brain development that catches Bill Porter's attention. He and Emily Morehead have a great conversation about the hope that adoptive parents have in writing ourselves into our child's brain.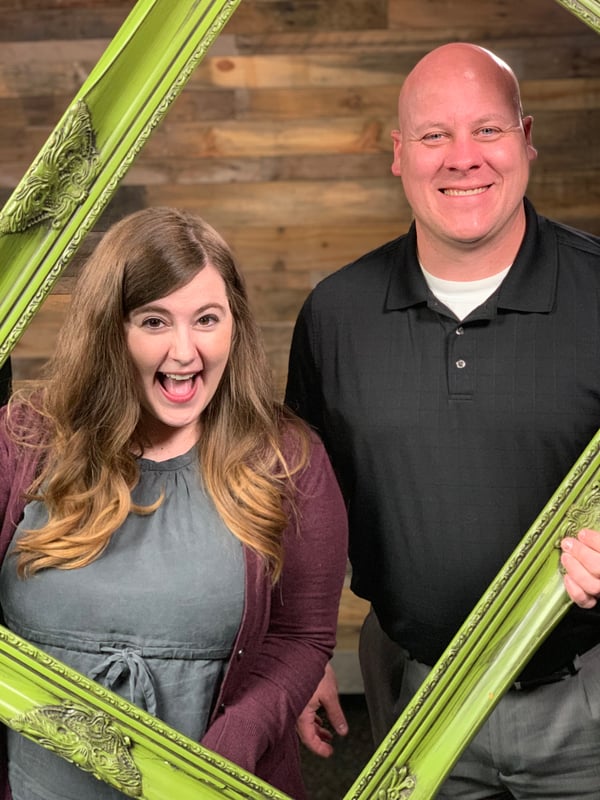 Host Emily Morehead, LPC and Bill Porter, M.Ed. talked about:
You can't understand the complexity of the brain until someone comes in and interacts.
Physical Care
Instructional Care
"Don't run in the road."
Emotional Care
Repetition from the interactions thickens the neurological freeway
Learn more of the discussion as well as additional resources in Episode 5's Show Notes.
The reFRAMED podcast is created to educate, encourage, and inspire parents and professionals that have a love for children and want to meet their needs.
Where to subscribe: iTunes/Apple Podcast | Google Podcasts | Google Play | Stitcher | TuneIn | Spotify | RSS
Help Us Spread the Word! Please let your social media followers know about this podcast.
If you enjoyed this episode of the reFRAMED podcast, please head over to iTunes, leave a rating, write a review, and subscribe.
What do you think? What are your thoughts on how parents influence our children's brain development? Please share your comments below.