I think I could just post Penny's pictures and call it a day. She is just that precious! I think someone is going to see her and their heart is going to say, "There she is!" And that will be that.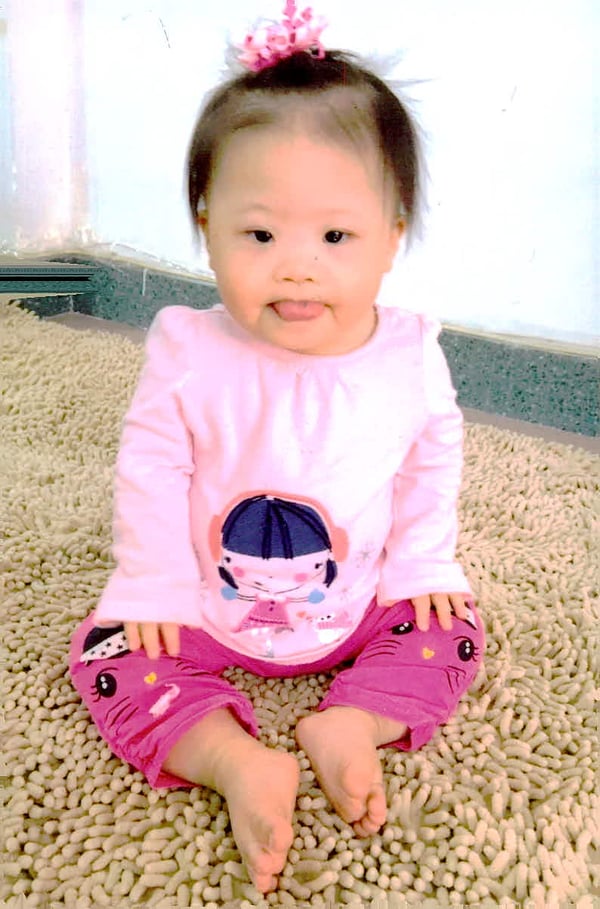 But you might want to know a little more, so she is turning 2 next week. NEXT WEEK! Let's get this baby home! Penny has Down syndrome. She is crawling, rolling over, and walks in a walker. Her file was prepared when she was 17 months old, so she may be walking by now.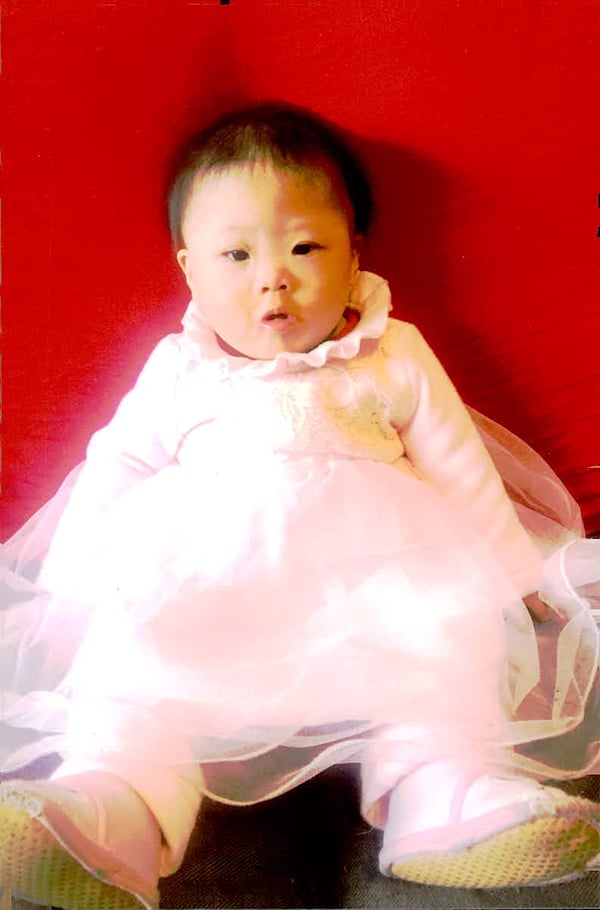 She has had surgery for a heart condition. We are happy to tell you more about that if you want information. She has had some difficulty with eating, but was starting to eat solid foods when her file was prepared.
Penny needs a family! Could she be your daughter? Contact us at superkids@gladney.org for more information.