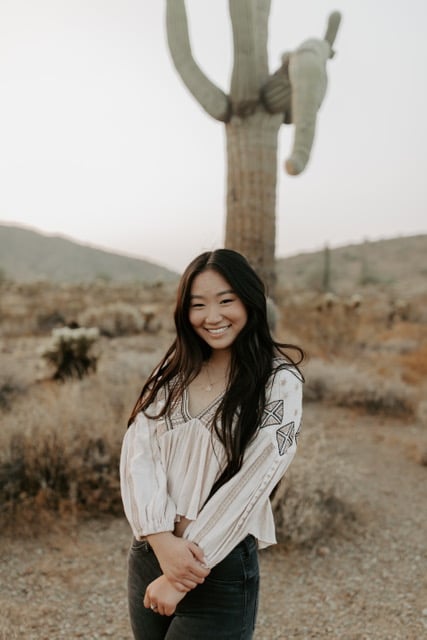 Parent Quote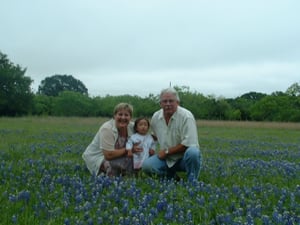 The evening we met Qin, she was placed into her father's arms with a huge smile, holding a cookie. She has smiled ever since. The entire experience was the most anxious and exciting time of our lives.
From the Graduate
Adoption gave me the gift to find myself authentically. I grew up with a tension between a Chinese culture I knew nothing about and an American one that I couldn't quite seem to fit into. Eventually I realized that I wasn't fully one or the other, but rather my own combination of the two. I embraced the gift that my parents gave me by pursuing all that I could. The result? A cowboy boot wearing, Kia Soul driving, paneer loving, sports photographer who hopes to open her own daycare someday.
About Qin
Qin has maintained a 4.0 GPA throughout high school as a student athlete and leader. Founder of her school's Spirit Club, she led the way in fostering a community for her young school through community events, outreach programs, and peer mentoring. As a dedicated member of the athletic program, Qin traveled to away games all season helping coaches and honing her photography skills. Outside of school, her love for volleyball led her to coach youth sports during the year. After graduation, she will study statistical analysis in hopes of becoming a consultant for international businesses.
Write a comment below congratulating Qin on her accomplishments and encouraging her in her future!