Introducing Peyton! He is a smart, active, cheerful, and optimistic 8-year-old boy. Peyton communicates well with his friends and classmates and is a great 'big brother' to his little 'brothers and sisters' at his children's home.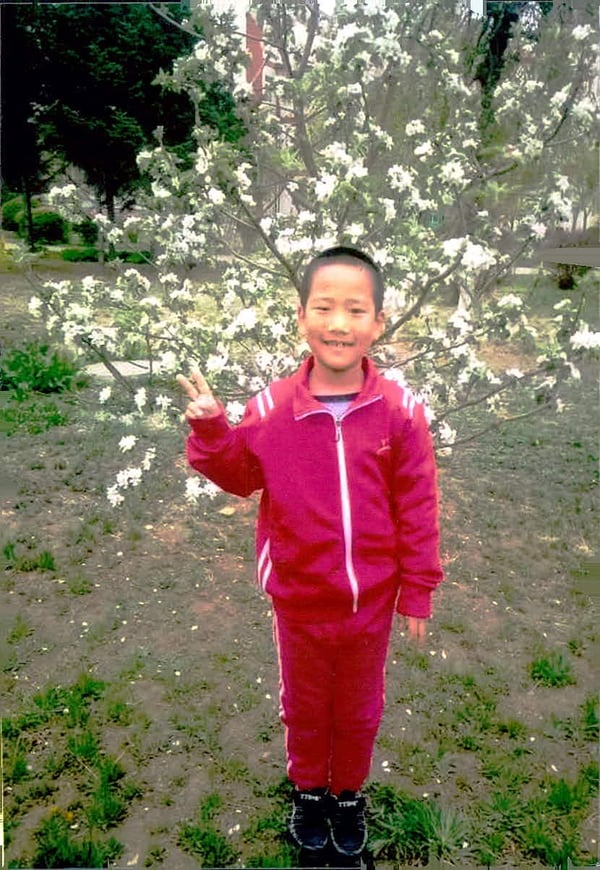 We are told that Peyton is excellent in both morals and studies. He folds his quilt after getting up every day, washes his socks and underwear, and helps his caregivers look after the little brother and sisters when he can. He can express himself and his thoughts clearly and is always in the top three of his class in exams! Way to go Peyton!
Peyton has normal physical development and is a healthy young boy. His favorite foods are fish and chicken wings, and he also enjoys fruits and veggies .Peyton is good at singing and dancing and enjoys riding a bicycle. He dreams of becoming an astronaut and exploring space.
Could your family provide Peyton with a loving forever home? If you are interested in learning more about Peyton, please contact superkids@gladney.org for more information about him becoming a part of your family!