Episode 4 of reFRAMED Podcast is now available for download! Pediatrician, occasional children's librarian, educator, public health professional and child health advocate Dr. Dipesh Navsaria, was a wonderful guest that we could have talked to for hours.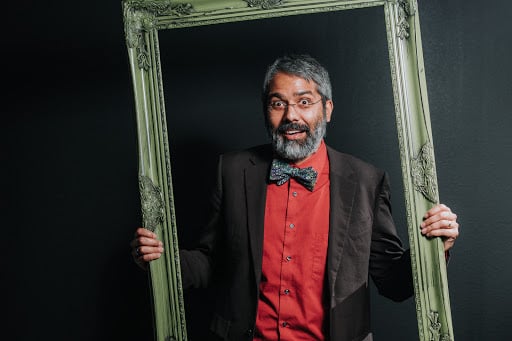 Host Emily Morehead, LPC and Dr. Navsaria talked about:
The importance of reading to our children
Brain wiring
Prenatal exposure to alcohol
Everything in life is a balance
Face-to-face play and reading
Technology and parenting
Learn more of the discussion as well as additional resources in Episode 4's Show Notes.
The reFRAMED podcast is created to educate, encourage, and inspire parents and professionals that have a love for children and want to meet their needs.
Where to subscribe: iTunes/Apple Podcast | Google Podcasts | Google Play | Stitcher | TuneIn | Spotify | RSS
Help Us Spread the Word! Please let your social media followers know about this podcast.
If you enjoyed this episode of the reFRAMED podcast, please head over to iTunes, leave a rating, write a review, and subscribe.
What do you think? What are your thoughts on how parents influence early childhood experiences? Please share your comments below.