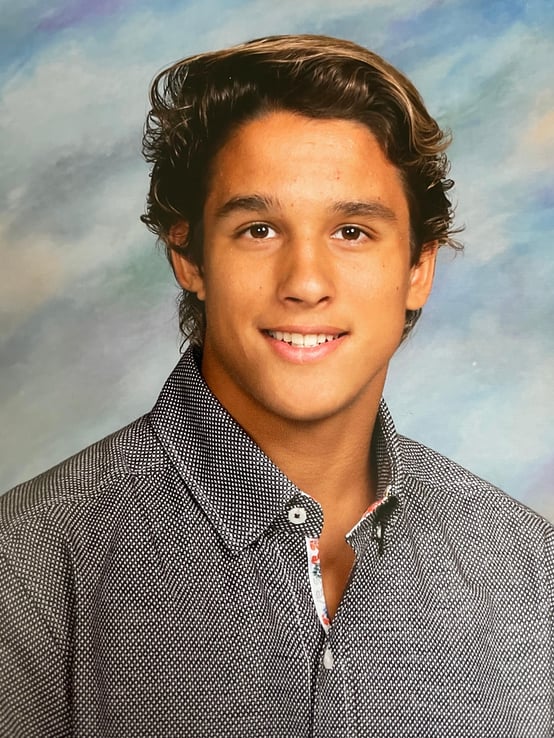 Parent Quote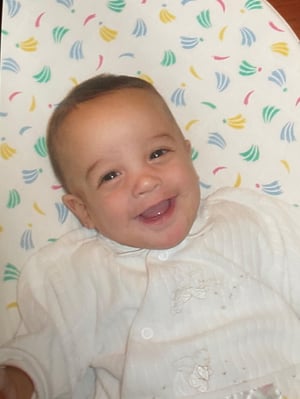 The first time we held Ryan our hearts were changed forever. His dark brown eyes and big smile touched our hearts. Our first family adventure was a twilight horse drawn carriage ride around downtown Fort Worth. Throughout the years he enjoyed jumping in the bouncy castle at the LRC Annual picnic. We enjoyed MLB games, bowling, and a rodeo in NYC with other Gladney families.
From the Graduate
Being adopted has always been a big part of who I am. Family is important to me and I am close to my cousins. I have met friends who are also adopted and we easily form a connection through our common bond. We all have a lot to be thankful for.
About Ryan
Ryan is a competitive swimmer who participated on high school state championship teams. He is quite the musician and has played the drums since he was a toddler. His band was on stage for several charity events. Ryan taught himself to play the acoustic and electric guitars, his present passion. He has won art awards for his talent, as well as a piece that had a message of equality for veterans. Before the pandemic Ryan volunteered at a senior living facility in the recreational room for the memory care patients. Caring and helping others is paramount in his day to day life. He has a big heart.
Write a comment below congratulating Ryan on his accomplishments and encouraging him in future!