Parent Quote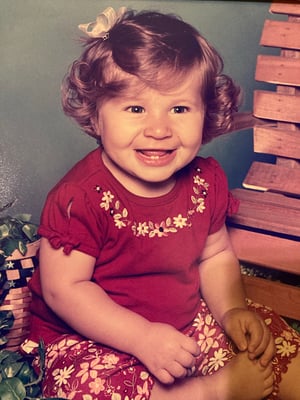 We traveled to Ryazan City, Russia, in March 2003 to meet "Irina". We fell in love with her spunky personality and we knew she would be a special part of our family! We traveled back to Russia in May of that year to finalize the adoption. We returned to DFW where many family and friends celebrated her arrival. It was a great day!
From the Graduate
Being a Gladney kid has been a positive part of my story. My brother and several of my friends were also adopted internationally through Gladney. We had fun going to Gladney events when I was a kid and I always knew that it was a special part of my life to have been adopted by my family and to be loved by them!
About Sarah
Sarah graduated early from high school midway through this year and is already a freshman attending a university in Texas. She is studying English and would like to become a teacher. Sarah is a gifted musician, talented athlete, and volunteers for several service projects at church.
Write a comment below congratulating Sarah on her accomplishments and encouraging her in her future!