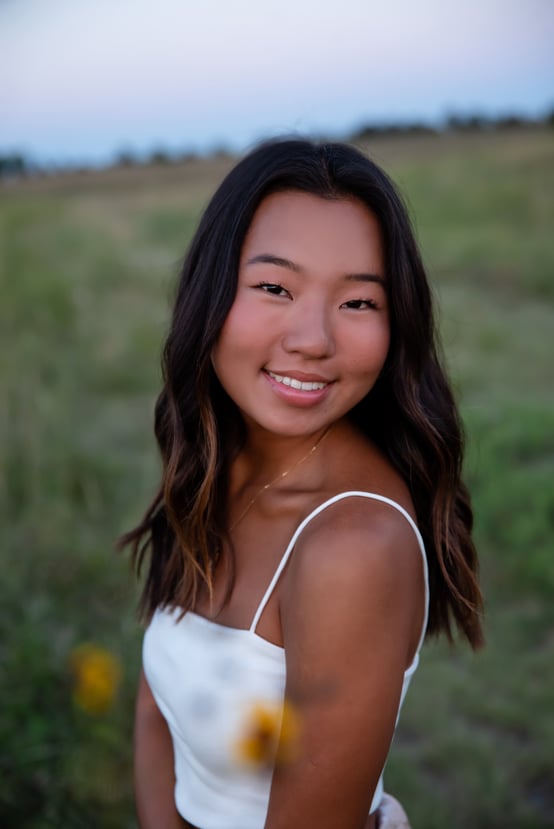 Parent Quote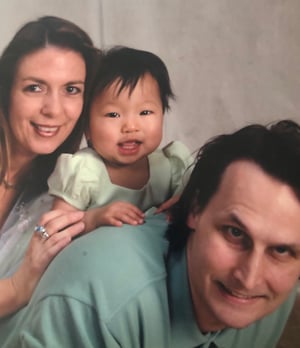 The moment Sarah was placed in my arms in X'ian, we were in love. She held a cracker in each hand and though she did not let them go, she was content and trusted us from then on. She has been an absolute joy in our lives every day.
From the Graduate
Being adopted has made me grateful in ways I could never have imagined. My parents adopting me out of anyone in the world, has truly been an example of God's perfect timing. I love who I am because of them and cannot wait to see what the future has in store.
About Sarah
Sarah will graduate with Athlete Director's Honor Roll maintaining straight A's, is on the Varsity Track Team as pole vaulter and 200 yard sprinter. For over two years she has been a gymnastics instructor at nonprofit Aim High, working with children ages three to seven. Sarah will be going to the University of Arkansas in the fall studying for her B.S. in Exercise Science and afterwards plans to attend graduate school to become a physical therapist.
Write a comment below congratulating Sarah on her accomplishments and encouraging her in her future!