Oh my, do we ever have the sweetest siblings to introduce today! There are 4 of them and they each have such precious, different personalities!
The oldest is a girl, 11 year old Alia. She is described in our notes as sweet and workable. She has possible ADHD and some mild intellectual delays. She helps to take care of her younger siblings and the social worker said she is quite gentle with them. She likes books and her favorite subject in school is Mandarin.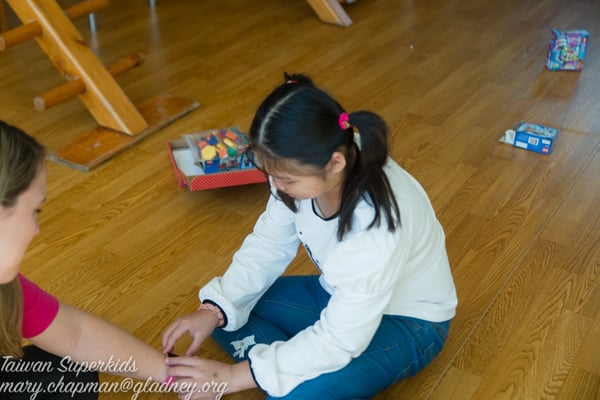 Next comes Adam who is 7. He is on medication for epilepsy and has some mild

developmental delays. He is in second grade and needs some extra support in a few subjects. He is a quiet, shy little boy but he was cooperative for us and oh so cute in his little glasses!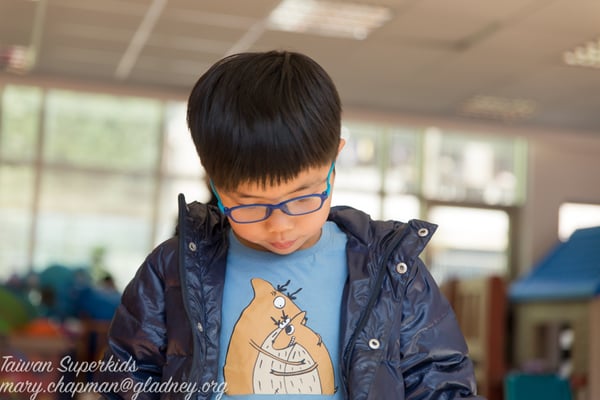 Next in line is 5 year old Abbott. He is in Kindergarten and likes school. He matched colors for us and stung beads. He built a very tall block tower and giggled when it fell. He may have some mild speech delays, for which he is receiving therapy.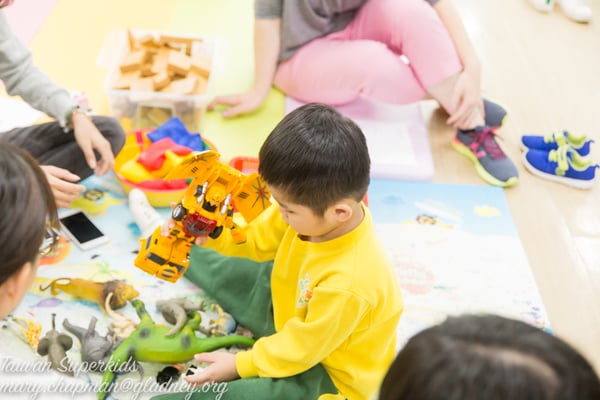 And the youngest child is a little girl, Angell. She is 4 and when we met her had little bouncy

pigtails that just added to her cuteness! She is an active little girl who giggles easily. Her file indicates that she may have some developmental delays. She stacked blocks for us and counted to 5. She follows 2 step commands and drew a person.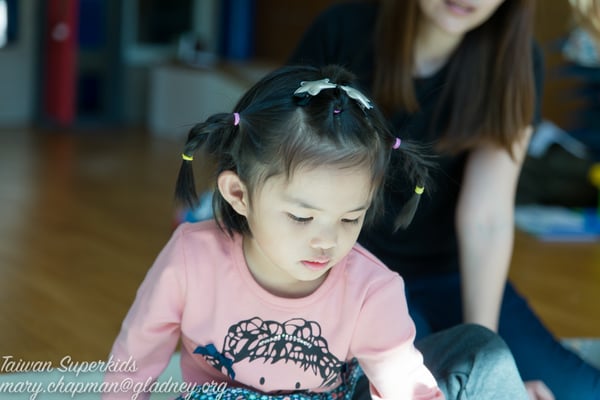 These 4 siblings live in the same group home. They see one another on a daily basis and they get along well. We are looking for a family to keep them all together. Could they be yours? Please contact mary.chapman@gladney.org for more information.
And please join our private Facebook group where we can share photos and videos that we cannot share publicly.