Simon is part of CCCWA's new Ambassador of Love program. Prospective Parents are invited by the CCCWA to meet this child in China as part of the matching process. For more information please contact superkids@gladney.org.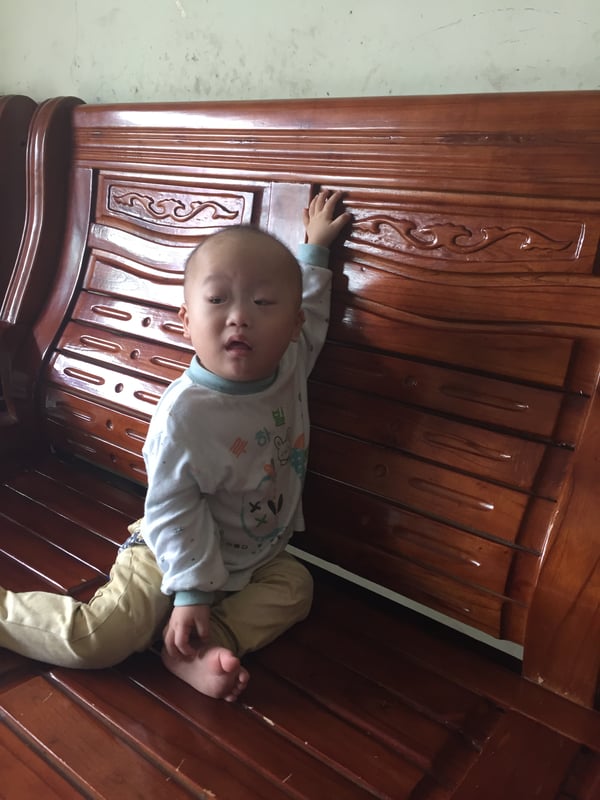 Simon is a sweet little guy who is described as a joyful child. We have recent videos of him coloring with a crayon and stringing beads. He says some words and is said to laugh easily.
He is in a foster home and is doing well there! He is 5 yeas old and has Down syndrome. We met him 3 years ago when he was only 2. He was saying a few words then, and I really wish I could see him now to see how much he has changed! I'm guessing he has changed a lot!
This sweet little guy needs a family! Could he be the perfect addition to your family?