We get used to children tugging on our heartstrings. It is to be expected in the work that we do. But I am going to say, these little girls embedded themselves in my heart in the time I spent with them! They are beautiful and sweet. They have known heartache in their little lives. In Taiwan we get a lot of birth family history and these precious girls have definitely been through hard things. But their love and affection for each other was immediately obvious.
First let me introduce Keri. She is 6 years old and was quite shy when she first came into the room. I got out the makeup kit and she was immediately interested. When I was painting her nails she told the social worker to tell me it was her first time to have her nails painted. She loved the pictures of herself with makeup on and kept admiring her beautiful pink nails. She is somewhat delayed in general. She has not been in care for long and likely lacked opportunities prior to coming into care.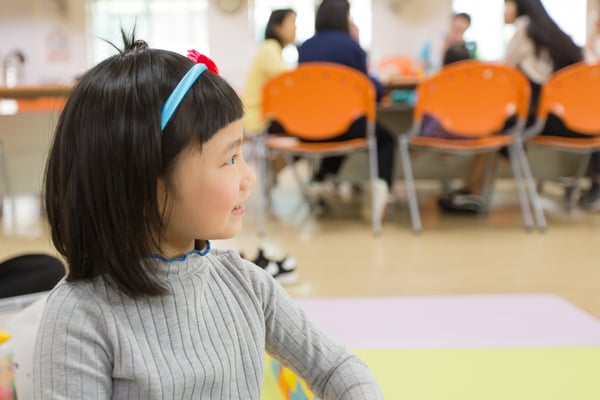 Kamry is even more shy than Keri. We tried all of our little tricks to get her to smile, but the first real smile we got was again thanks to the makeup kit. She is 4 years old and, like Keri, is a little delayed over all. She came into care at the same time that her sisters did, so likely also had few opportunities to learn typical things. Her face lit up when she saw her sisters and we saw genuine smiles when they were all 3 together.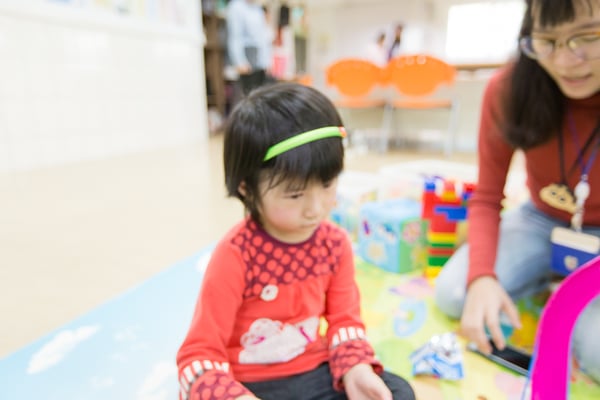 And little Kylie is 2. She has the same type of delays her sisters have and also has a small birthmark on her arm. We noted that she is quite independent! She does not yet say very many words, but understands what is said to her and can follow simple instructions. She recently started feeding herself and we were impressed watching her put on her own shoes!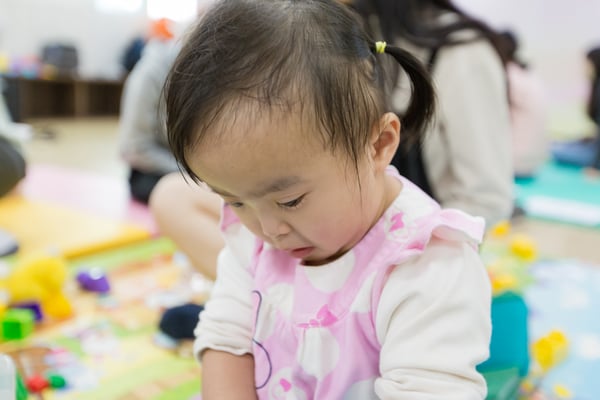 These girls are available for adoption together. They have some complicated things in their history that we will be happy to share with interested families. Please contact mary.chapman@gladney.org for more information.
And don't forget to join our private Facebook group where we can share photos and videos that we cannot share publicly.