Sunshine Sammy always has a smile on her face and is ready to greet you with a smile and verbal hello! Sammy likes to be on the go! She loves to dance, sing, play dress up, and playing with her peers!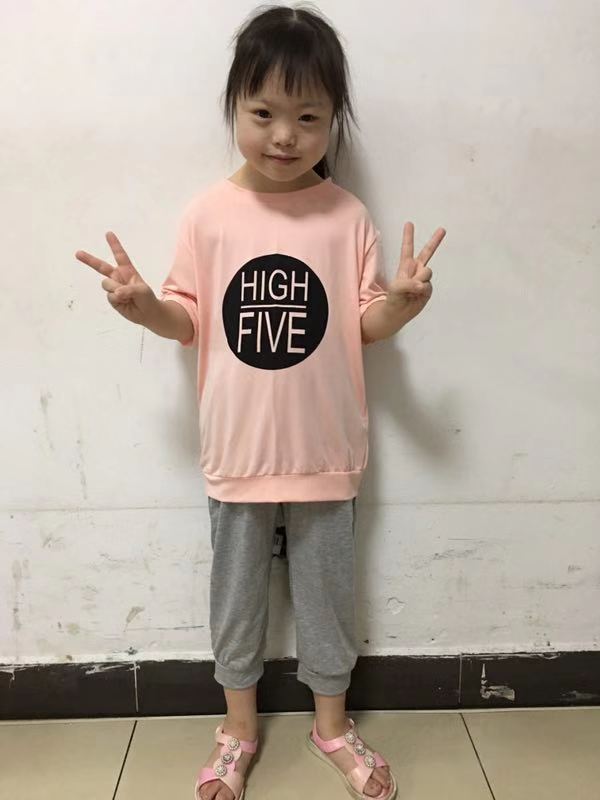 Sammy has strong imitating ability. For example, she is on the dance team at school. She memorizes the actions taught by the teacher correctly. If she is shown something once, she remembers how to complete a task.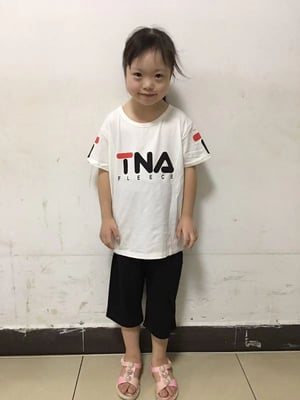 Sammy can recognize and can memorize object names; she can match and classify. She can identify transportation tools among many objects and classify them. She can identify animals by the sounds they make and imitate the animals walking characteristics.
Sammy has some independent living skills. She can wash her hands, feed herself, go to bathroom and helps with chores independently.
Sammy's need is listed as Down syndrome. Interested in learning more about Sammy? Contact superkids@gladney.org for more details.