This just in! Gladney's Superkids team is very excited to announce that we have just received significant updates to Kelby's file! In addition to these updates, we also have extensive photos and videos of Kelby that show his personality, him performing tasks that capture his fine and gross motor abilities, playing games, and much, much more!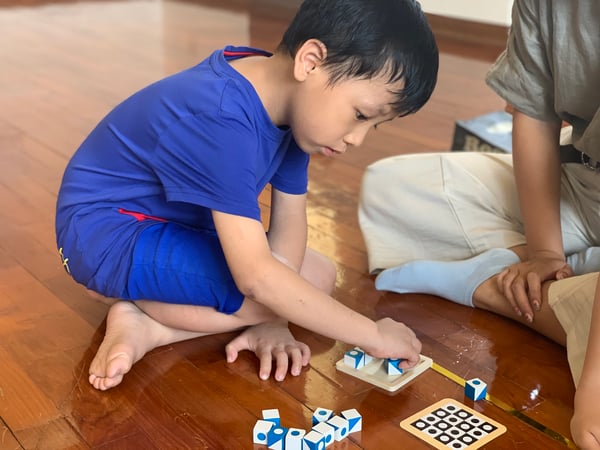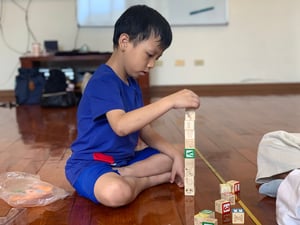 Since Kelby's last advocacy post, we have learned a lot more about him! As you already know, 7 year old Kelby is a sweet, cooperative, and smart young boy with normal development. He performs well in school and has positive friendships with his peers. Our updates still reflect these traits and demonstrate even more clearly how conscientious and friendly Kelby is. Kelby sleeps soundly at night and has a calm and gentle demeanor throughout the day. While he may be a shy at first, Kelby warms up well to new environments and people with just a little time.
Kelby attended speech therapy until April of 2020 for extra articulation practice. After 3 years of regularly attending, therapy was suspended due to the pandemic. Kelby is a young boy who is able to make connections and build relationships with others. He is growing in to such a sweet and talented young man and he needs a forever home to love and support him. Could Kelby be your son?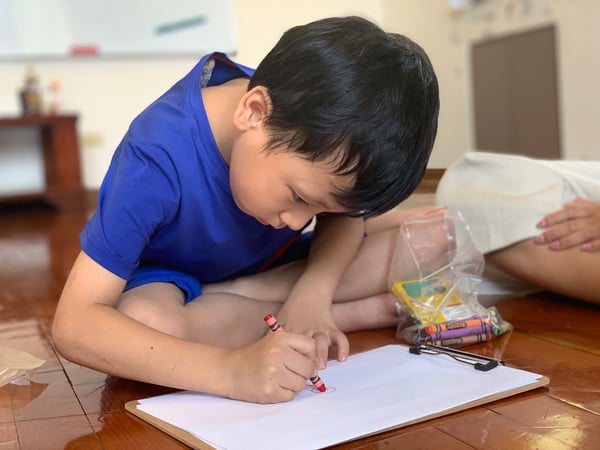 Please join us tomorrow, August 11th at 12pm EST, on Facebook live as we meet with Gladney Superkids team. You can expect to learn more about Kelby and his new updates, as well as have the chance to ask questions during our live Q&A session! You can access Facebook live from Gladney's Superkids page. Also, be sure to join our Taiwan Waiting Child Advocacy group on Facebook to access his adorable photos and videos! Please reach out to Mary Chapman at mary.chapman@gladney.org if you are interested in learning more!