Solomon is a cheerful 7-year-old child who likes to be with his nannies. He likes to play games and listen to music.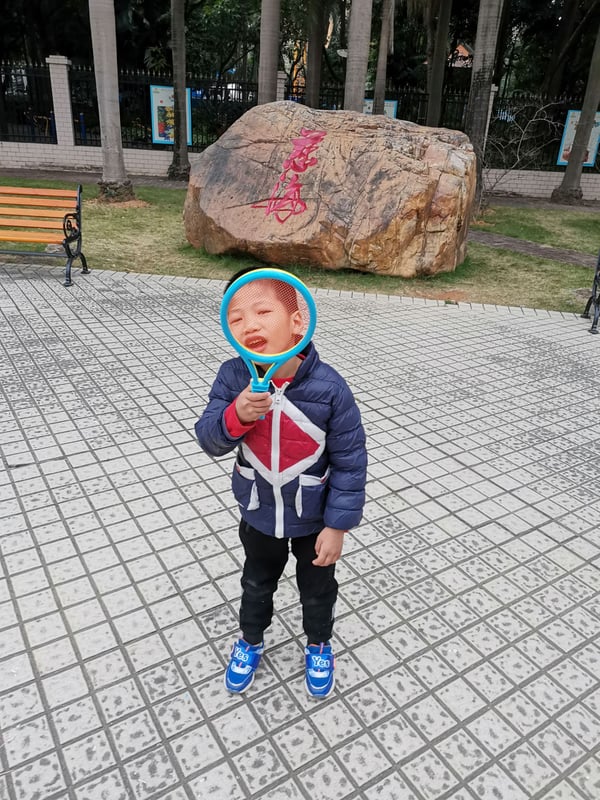 Solomon's needs are listed as: sequelae of cerebral palsy (athetoid type) and normal physical development.
His file states that he has speech delays. He can speak 2-3 words and can follow simple instruction. He can answer simple questions. He knows some of his body parts and names of his friends. Solomon can now use his right hand to hold a spoon. He can put on and take off his clothes by himself. He knows which items belong to him, like his shoes. He can locate his shoes and bring them to his nanny for help putting on. At the time of file preparation, he was unsteady standing however he could walk for a few meters. He could hold a pen to scribble; his grip is not flexible.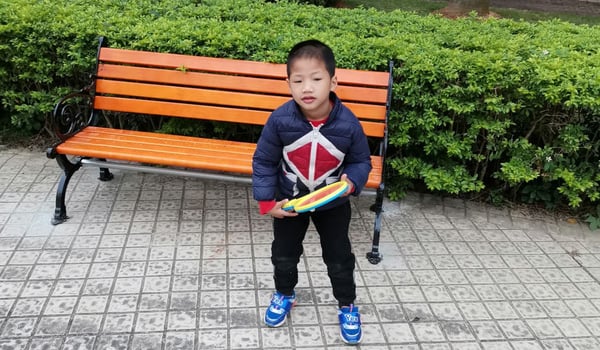 Interested in learning more about Solomon? Contact superkids@gladney.org for more information!