So... our next trip to Taiwan is planned. The tickets are booked. Now it is time to ask you again for your generous donations!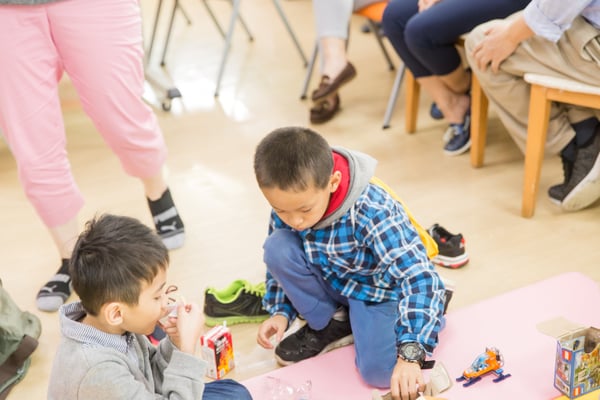 We have a wishlist on Amazon which you can find here. We are asking for some bigger Lego sets this time. Some of the ones we have been taking are just too easy for some of the children! They will be so excited to see these.
More details about our trip next week, but for now, let's get some donations started!
A huge thank you in advance.
P.S. The address to send the items to should automatically pop up in Amazon. They are being shipped to Keith Martin