We are going to Taiwan this week! Did you hear that... this week!!
I am going to give you a quick run down and and introduce you to the team.
Our team will consist of:
Gongzhan Wu - Gladney's Vice President and Managing Director of the Asia Programs
Mary Chapman - Gladney's Lead Asia Program Caseworker
Jara Dillingham MSW,LCSW, - Clinical Assistant Professor in the Social Work Department at University of Southern Indiana
Emily Reid - Occupational Therapist
Erin Martin - Photographer
Bill Porter, M.Ed. - Gladney's Director of Post Adoption and Client Services
Most of us leave on Saturday from our various locations in the US. Some of us meet in the US and take the long flight to Taipei together, some of us (me, I am the lucky some of us) have a direct flight. Gongzhan is already in China and will be flying to taipei from there. Anyway, we all end up in Taipei by Sunday evening.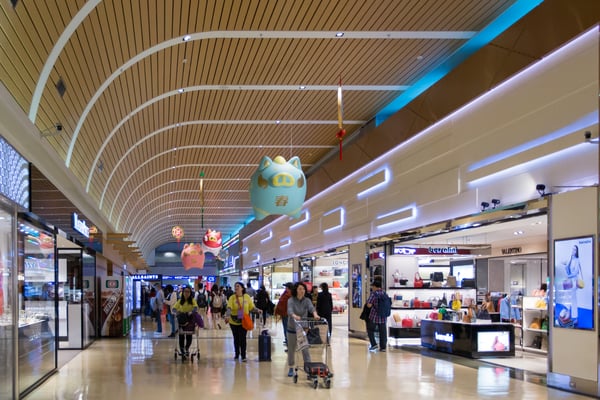 Monday & Tuesday we will be seeing children at Cathwel. These will be amazing days, they always are. We have close to 34 children to see there. It will be busy!
Wednesday we have a day off. That is always nice mid-week. It gives us a chance to experience some of the beauty of Taiwan and it also gives us a an opportunity to organize the information we collect at Cathwel before we move on to the next place.
Wednesday evening Bill Porter will join our team.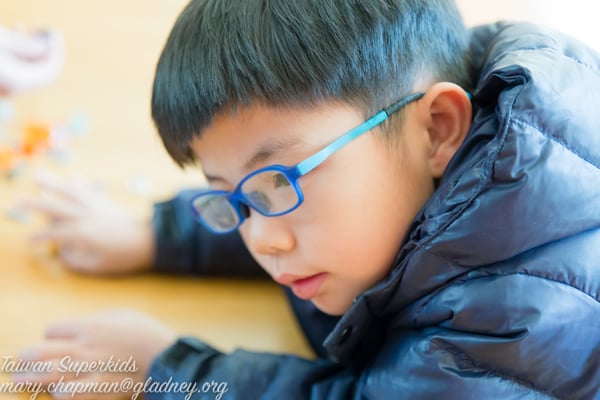 Thursday & Friday we will be at ChungYi. Here we will be seeing 36 children. Again it will be busy. We love busy!!
And Saturday we fly home. Again, most of us. Gongzhan & Bill will go to China.
So, there you go! Follow us here, on Facebook, and join our private Facebook group where we can so photos and videos we can't share publicly.