Congratulations to three Tarrant County non-profits who are celebrating milestone anniversaries in 2019! They are doing great work in our community and we appreciate their missions.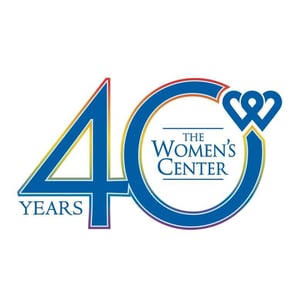 The Women's Center of Tarrant County - 40th Anniversary
The Women's Center for Tarrant County is a nonprofit that inspires and empowers women, men and children to overcome violence, crisis and poverty. Today, they provide programming in its three original service areas: Rape Crisis and Victim Services, Employment Solutions and General Counseling Services. The Women's Center helps women, men, and children triumph over tragedy and develop strategies to confront crisis, improve their lives, and build a better future for themselves and their families.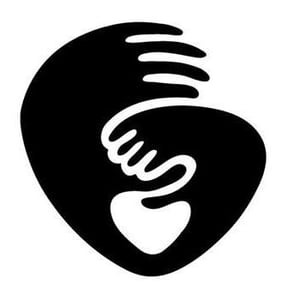 The Warm Place - 30th Anniversary
The Warm Place is a nonprofit that provides peer-support groups for children and their families after the death of a loved one. They provide a safe environment for children to express feelings and emotions as well as the opportunity to meet with children and families who are experiencing situations similar to their own.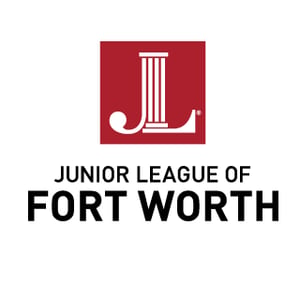 Junior League of Fort Worth - 90th Anniversary
Junior League of Fort Worth is a nonprofit organization of women committed to promoting voluntarism, developing the potential of women, and improving communities through the effective action and leadership of trained volunteers. They welcome all women who share in their mission and are inclusive of diverse individuals.