Toliver is only 1, still a baby, and could be home soon after his second birthday! How amazing is that!?
Little Toliver has several diagnoses listed in his file. He has CHD (TOF) and clubbed feet. He has had surgery for his heart condition, but as anyone familiar with TOF knows, he will need additional treatment in the future.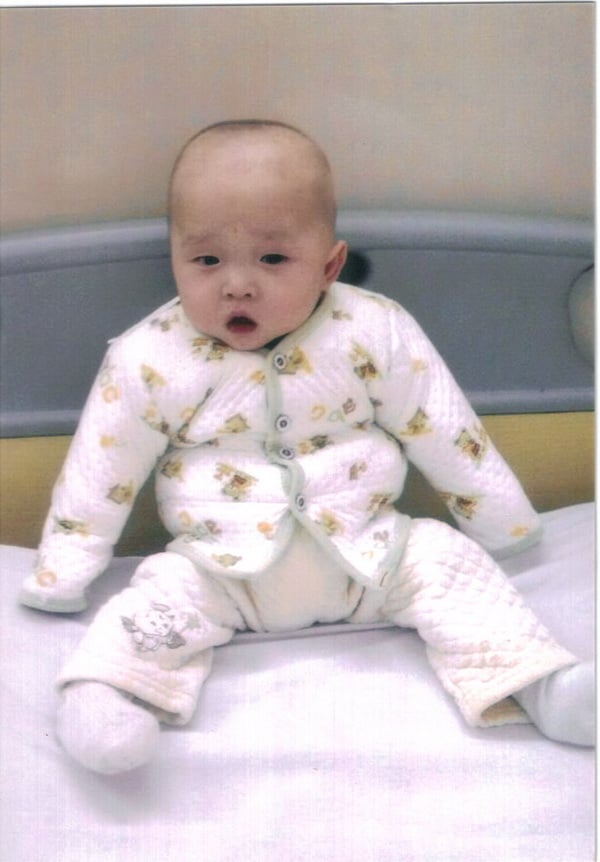 He can sit without assistance and likes to play with colorful toys. He is a happy little guy and his caregivers say that he is comparable to the other children his age in development. He holds his own milk bottle and can put his own pacifier in his mouth when he wants it.
Toiler needs a family! Could he be your son? Please contact us at superkids@gladney.org for more information!