"Embracing the Heart, Mind, and Spirit of Transracial Adoption"
The reFRAMED Podcast team was thrilled to have Author & International Speaker On Transracial Adoption, Rhonda Roorda, as our special guest for Episode 3.
reFRAMED Host, Emily Morehead, along with coworker, Lindsay Garrett, talk with Rhonda about how children of color who are adopted by white families can honor their culture and embrace their culture.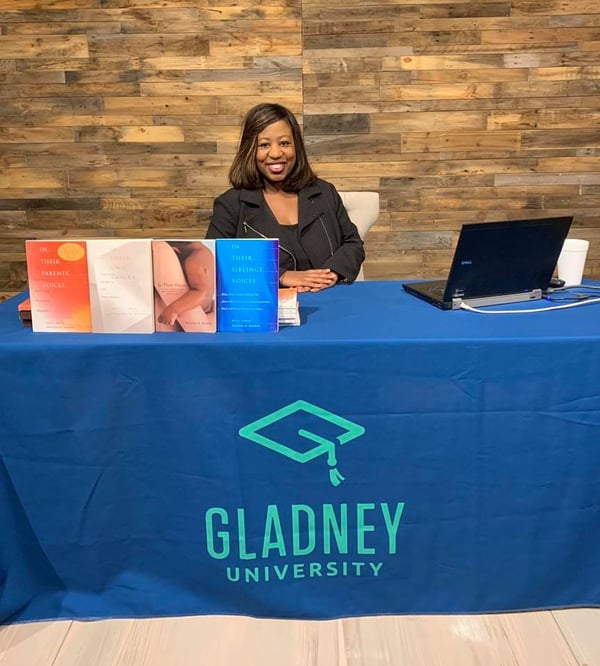 Rhonda, who was adopted at the age of two into a white American family with Dutch heritage, shares about her life experiences and questioning her own identity.
Learn more of the discussion as well as additional resources in Episode 3's Show Notes.
The reFRAMED podcast is created to educate, encourage, and inspire parents and professionals that have a love for children and want to meet their needs.
Where to subscribe: iTunes/Apple Podcast | Google Podcasts | Google Play | Stitcher | TuneIn | Spotify | RSS
Help Us Spread the Word! Please let your social media followers know about this podcast.
If you enjoyed this episode of the reFRAMED podcast, please head over to iTunes, leave a rating, write a review, and subscribe.
What do you think? What are your thoughts on transracial adoption? Please share your comments below.