Marcus celebrated his 6th birthday this month and we can't wait to tell you more about him! His foster mother describes him as playful, gentle, and polite. He greets his neighbors, asks for permission to watch T.V., asks for hugs, and likes to play silly.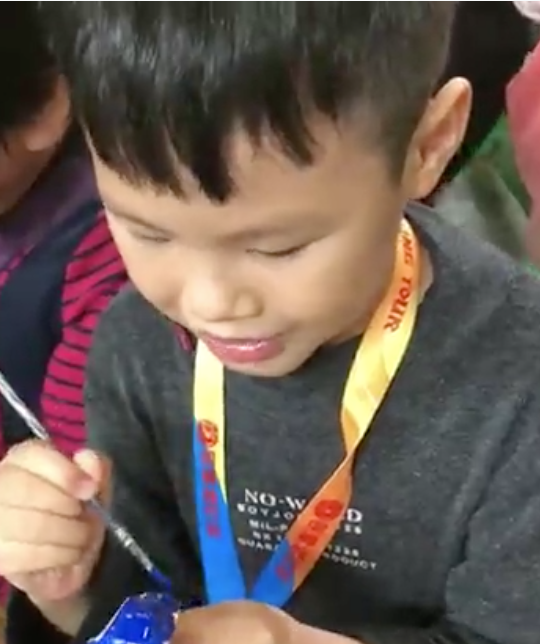 We have many videos of Marcus, some of which show him playing hopscotch, jumping on one foot, running, playing outside with classmates, and more! Marcus appears to be an active 6-year-old boy. He told his social worker that he enjoys going to school and his teachers report that he interacts well with other children and has good performance.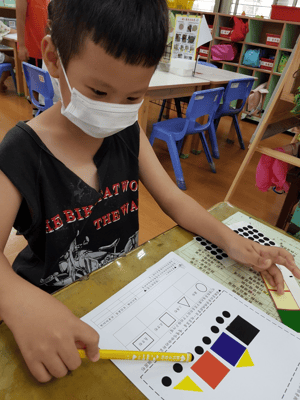 Besides some verbal and developmental delays, Marcus is otherwise medically healthy. He had been receiving occupational and physical therapy several times per week since 2018, however those have been temporarily suspended due to COVID-19. The speech therapy has helped his pronunciation very much and now unfamiliar people can understand what he says. It is encouraged that he continues to receive speech therapy to improve his phonetic construction in the future.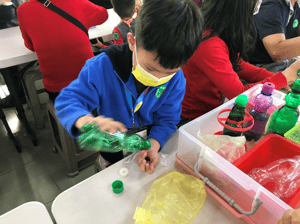 Marcus is great at building and constructing toy cars and working creative puzzles. We hear he also has a great appetite. His dislikes include fluffy toys, baby dolls, and mannequins. Marcus currently lives in a foster family with an older foster brother and younger foster sister. He has recently begun adoption counselling for preparation of his future adoption plan.
If you are interested in learning more about Marcus, please contact superkids@gladney.org for more information! Also, be sure to join our Taiwan Waiting Child Advocacy group on Facebook to see many of his photos and videos!!