Hear From Our Team
We asked our team questions about how they've managed the last year in a pandemic.
Q. What are the biggest surprises or successes Gladney has experienced during the past year? What's giving you hope?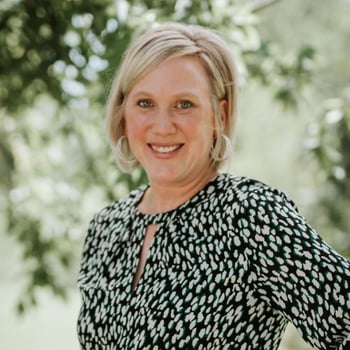 Heather Beasley; Vice President, Human Resources: It was neat to see Gladney staff members be agile and to observe our previously established continuity plan in action and working well. I felt reassured that we were up to the task to keep our services moving. My biggest takeaway is that even though change is uncomfortable, we can handle it well and without a lot of planning when we have to. Experiencing the same unknowns and changes together made it easier because none of us had control over the circumstances. It was a shared experience. Future generations will look back on the past year in the world and remember how we all showed flexibility.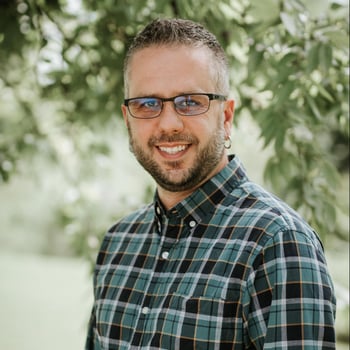 Ryan Doty; Supervisor, Information Technology: I was a little nervous at first at the thought of transitioning to remote work, but once I thought about it a little, I realized we had a lot of users successfully doing this already. I knew we had been training staff on the tools that could make them successful from home. All-in-all, I think Gladney fared pretty well over the past year, and a big part of that is because of the willingness, cooperation, and support of the staff to adapt and transition.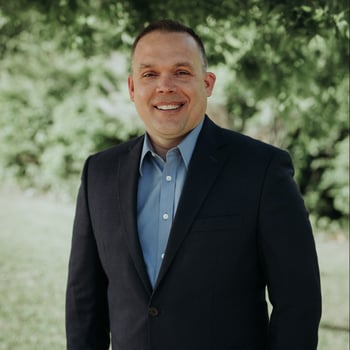 Nathan Gwilliam; Vice President; Executive Director, Adoption.com: I feel so grateful to be part of Gladney's amazing team! Seeing adoption placement pictures makes my heart happy and helps motivate me to do this very important work.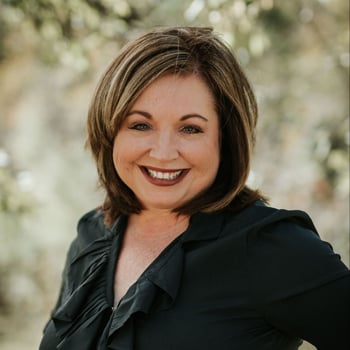 Jennifer Lanter; Vice President, Communications: We are surprised how flexible and nimble our programs have been and how relatively easy it was to move from in-person experiences to virtual. I am constantly amazed at how creative and resilient the team is and how passionate they are about our mission. I am also grateful to all the teachers, counselors, parents, doctors, nurses, social workers, and communities who continue to support Gladney and our programs. We are humbled by people continuing to want to learn and grow, even during the pandemic.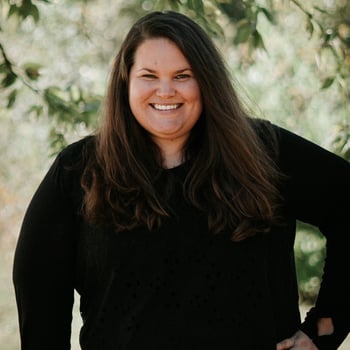 Heather Rogers; Residential Supervisor, Gladney Home: We celebrated birthdays and loved getting to make those days special for each girl! We got creative and had fun with social distancing by doing drive-by silly string attacks at some of our Gladney staff members' homes. We watched multiple youth participate in equine therapy through Wings of Hope, a local community partner, and have seen the positive impact the lessons have made on them. We added weekly tutoring and academic advising through Achieve Advisors, a local community partner, which has allowed many of the girls we work with to begin the process of learning new skills and catching up to their grade levels academically. We helped 2 young ladies take the SAT exam and apply for colleges. We participated in a Zoom court hearing to watch the adoption finalization for a girl who was part of the Gladney Home program!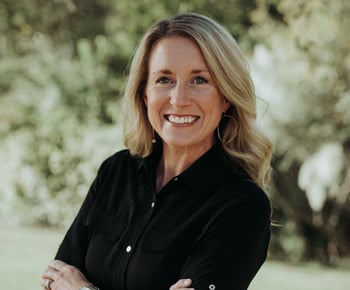 Lisa Schuessler; Vice President, Donor Relations: My hope for brighter days ahead is rooted in the beautiful way I see the Gladney Family—staff, clients, donors, community partners—continue to stand together as Gladney Friends, near and far. You prepared us. As I reflect on the unexpected events, challenges, and lessons of the past year, I can clearly see how you all equipped us. Your support provides our staff with the tools they need to serve expectant mothers, adult adoptees, birth parents, adoptive parents, and family members well. From technology and training to office supplies and transportation, we have what we need—to stay connected to each other, meet our clients' needs, and continue fulfilling our mission of Creating Bright Futures Through Adoption—because of you. You sustain us.
Let us know what your successes have been during the pandemic by commenting below.