Hear From Our Team
We asked our team questions about how they've managed the last year in a pandemic.
Q. What steps had to be taken to continue our services and programs while work and school became remote, basically overnight?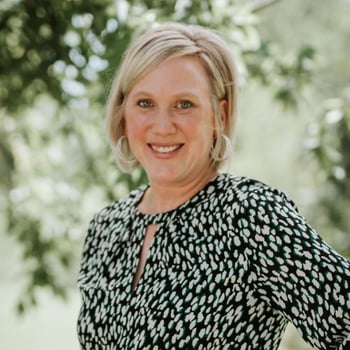 Heather Beasley; Vice President, Human Resources:

Challenges and questions that went through my mind:


Some staff don't have technology equipment at home. How do we get that to them?
Who are our essential workers? How do we get documentation for them to get to/from work, enter hospitals, etc.?
Some jobs are set up to be mobile, and some are not. How do we get creative with some staff members helping other departments if they can't do their own jobs from home because of needing access to hard copy files on campus?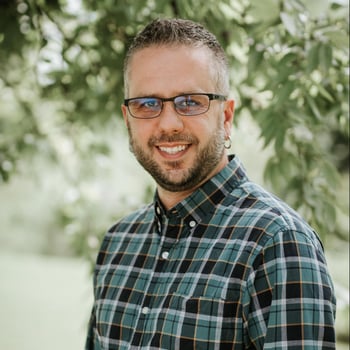 Ryan Doty; Supervisor, Information Technology: We were very fortunate that we had already taken numerous steps to become a more mobile/remote friendly workforce and had even started training staff on how to use those resources in the months prior to March 2020.  The next steps were to assess the staff's resources at home, reassure staff that they could perform their duties from anywhere, get those training recordings and documents about our resources sent back out, and just be ready to support them as everyone became their very own IT person at home.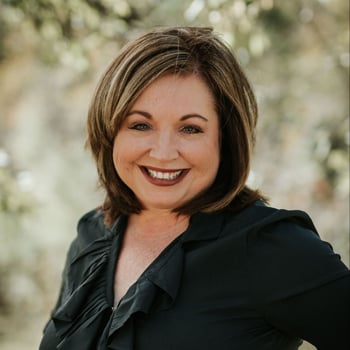 Jennifer Lanter; Vice President, Communications: The first thing we needed to figure out was the platform we would use for Gladney University.  Thankfully, our Director of Digital Media knew exactly what we should use. We then needed to get with our speakers and make sure they were comfortable speaking virtually rather than in-person. Everyone was amazing and willing to learn and grow together. We communicated the changes to our audiences, and it was exciting to see our registrations increase as we went virtual. In fact, that is a trend we continue to see today. GU continues to draw large audiences, and our reach has expanded. 
We also saw an increase in our Lunch 'n Learns by going virtual. We offer gift cards to community partners, so they can order lunch and meet with us virtually to learn about Gladney's programs and services. We miss visiting in person, but it's convenient and nice to connect this way, too. 
AdoptED has been able to reach so many more states than we ever could have by only offering in-person lessons. Our AdoptED educators miss being in the classroom, and they hope to be back with students and teachers in schools next year. However, AdoptED's virtual classroom has been a huge hit with students and teachers. It's fun to see the program grow in such an innovative way, and students really enjoy the interactive nature of the program and all the ways we can use technology, such as discussion groups and virtual quizzes. Teachers love the fact that AdoptED provides grading opportunities.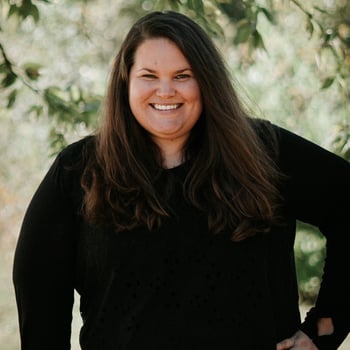 Heather Rogers; Residential Supervisor, Gladney Home: We had to make sure we had an appropriate "classroom" set up in the Gladney Home for multiple girls to be in school in different classes and grades. This required getting creative around the Gladney Home and ensuring no one was being isolated somewhere and also ensuring they weren't distracting each other. We quickly made the decision that we wouldn't allow "school" to take place in the girls' bedrooms, which, in hindsight, was a positive choice for us. As with many caregivers in 2020, our staff had to transition to add "teacher" to their duties. Many of the girls residing in the Gladney Home struggle in school, so ensuring each girl has been able to get her educational needs met has been an ongoing challenge. Once our local school district allowed kids to go back to school in person, the girls in the Gladney Home all went back to in-person learning. We have seen the beneficial impacts of them being able to be in the school environment each day and socialize with their peers and classmates in-person. The Gladney Home clients have not been exempt from the struggles that virtual learning presented to many kids, and while we faced many challenges, I am proud of how each of our girls handled having to pivot and change.
Let us know what steps you, your family, or your business had to take to continue while work and school became remote by commenting below.