We know that you want adoption facts as you explore adoption for your family. We know that you need to weigh the challenges, the investment and the wait.
We understand this is a big decision. We also know adoption creates a very special kind of family. We're here for you every step of the way.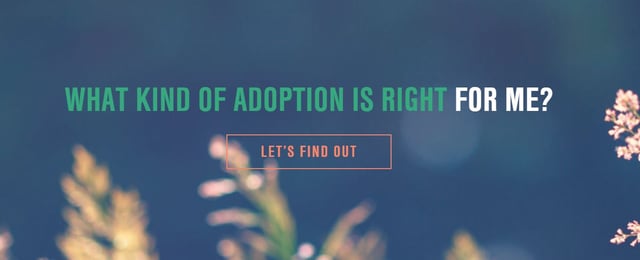 Consider the possibilities:
We've found that walking closely with our families is the best way to serve our mission. Let's get started on your adoption today by requesting Gladney's free adoption information packet filled with adoption facts, information, and fees.