Brothers Albert and Alvin sent their well wishes to the Special Olympics athletes from Taiwan!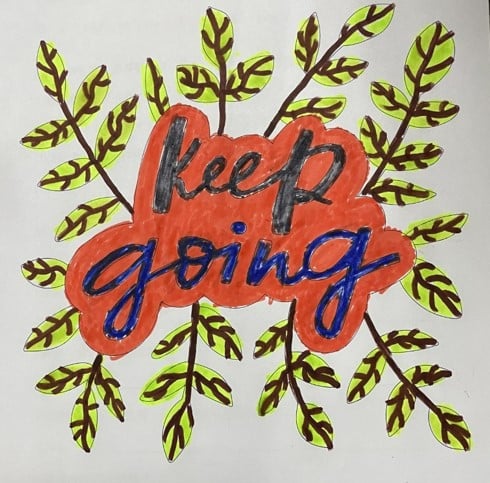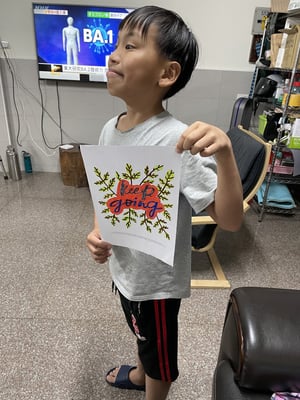 Albert is a 10.5 year old waiting child from Taiwan. Albert enjoys playing baseball, table tennis, volleyball and basketball. His dream is to become a professional baseball player!

Alvin is a 12 year old waiting child from Taiwan. His favorite sport is badminton!
We previously shared a post about Albert and Alvin, and you can find their blog post here.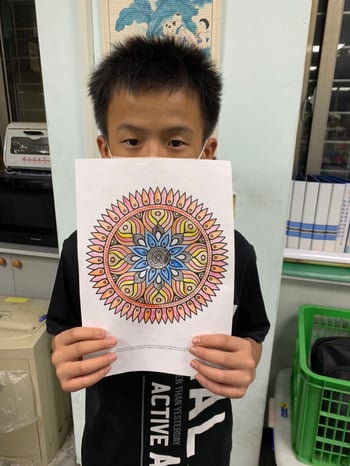 Out of the best interest for the boys, we hope they can be adopted together. If you are interested in learning more about Alvin and Albert, please contact superkids@gladney.org for more information about them becoming a part of your family! Also, be sure to join our Taiwan Waiting Child Advocacy group on Facebook to see their adorable photos and videos!
*To learn more about adopting from Taiwan, register for our next virtual information session.*