If you have been following superkids for very long you have heard me say this before, and if you continue following I'm sure I will say it again, but I cannot get over the difference that meeting a child in person makes! I wrote bout Autumn here. I totally fell for her. Her little pictures, videos, everything. Then I met her in person, and y'all... she is the cutest, most fun, darling little 4 year old girl!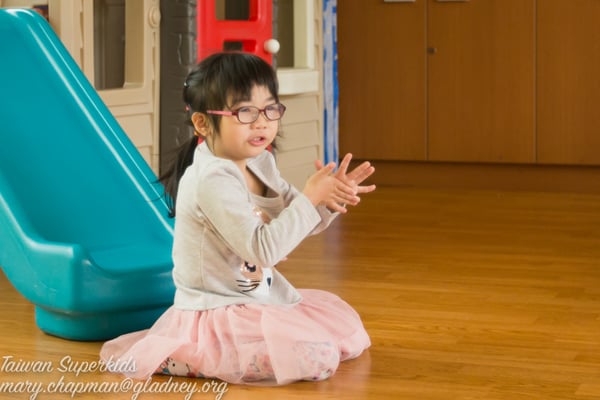 I have a really fun job on the trips and it ends up that a lot of little girls really like me when I'm finished... I get to paint their fingernails and put makeup on them! There is something about the closeness of holding their little hands in mine as I paint their nails, showing them how to close their eyes for eye shadow, and smack their lips after applying lip gloss then showing them their pictures and acting out how gorgeous I think they look that helps little girls warm up.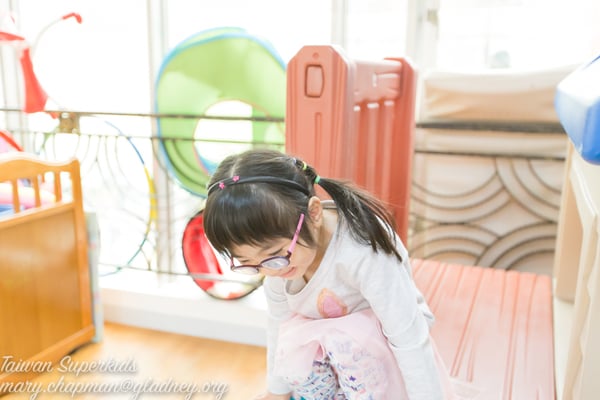 Autumn was active and enjoyed playing on the little climbing gym in the room we were in. She strung beads, sorted colors, and copied some basic shapes.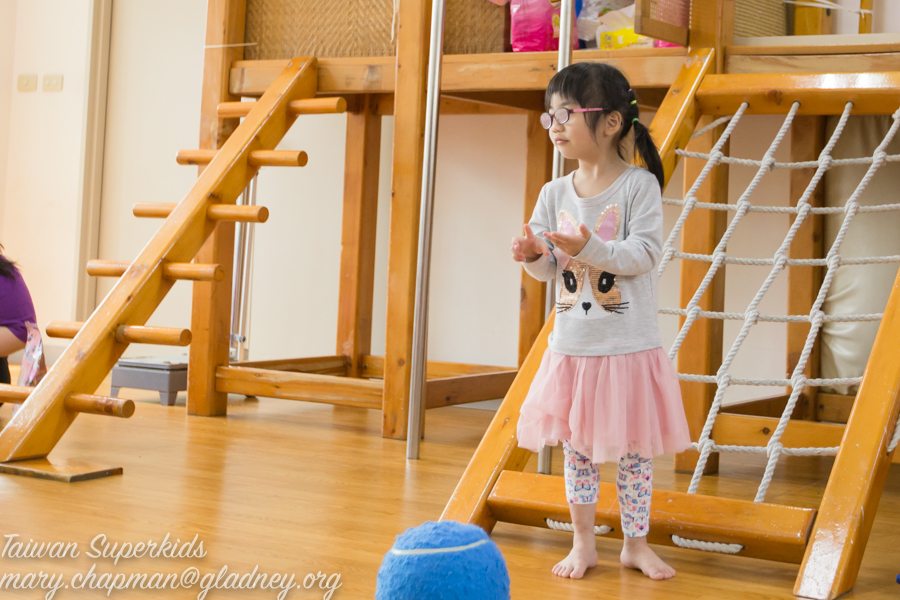 She has some developmental delays and receives physical therapy, occupational therapy, and speech therapy. She attends kindergarten in the special education school where her teacher has learned to see guidelines for her to follow to help her do well in school. She wears glasses due to being far-sighted.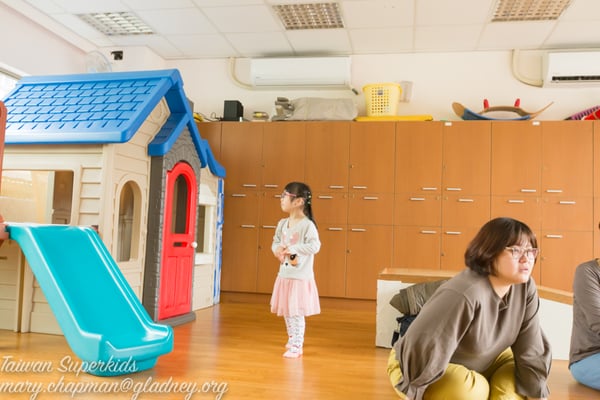 Autumn needs a family! Could she be your daughter? Please contact mary.chapman@gladney.org for more information.