Gladney's Superkids team met Kade in Taiwan in November 2019 and we are excited to announce that we have just received significant updates to his file! We now have extensive photos and videos of Kade that show his personality, how he interacts with his foster mother, him performing tasks that capture his fine and gross motor abilities, him explaining his drawings, and much, much more!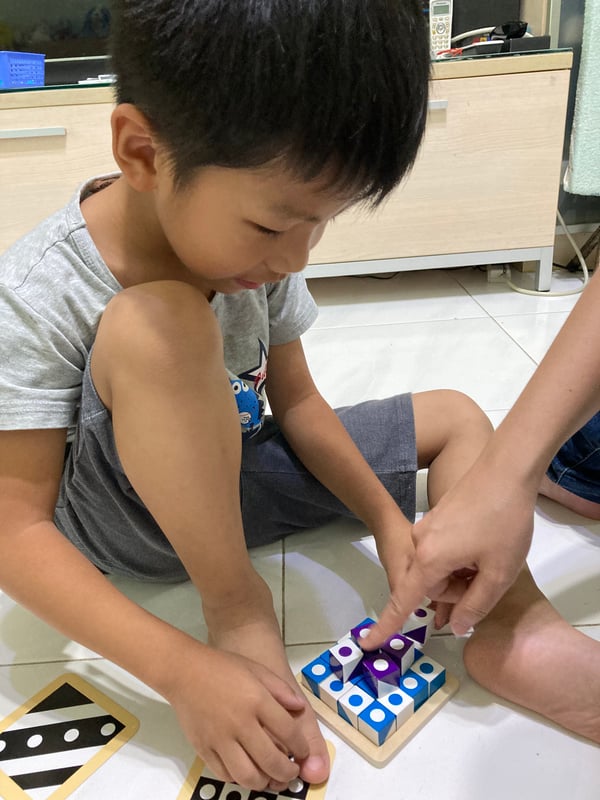 Since Kade's last advocacy post, we have received many updates and learned so much more about Mr. Kade! As you already know, five and a half year old Kade is a very curious and bright child, who is able to play and look at books on his own. Our updates still reflect these personality traits. While we previously weren't certain of his autism diagnosis, we are still led to believe that Kade's tendencies are more reflective of his ADHD diagnosis and some sensory processing issues. However, it will be important for any interested family to have his file closely assessed by a specialist.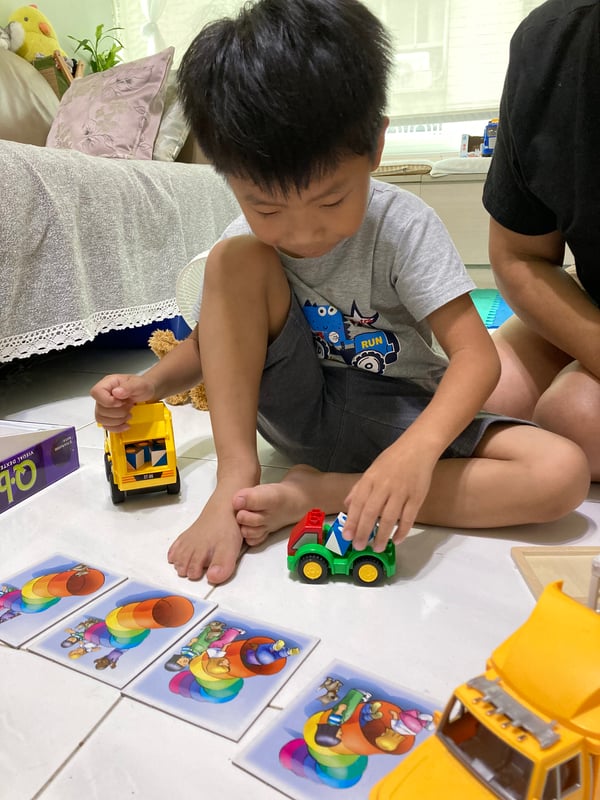 Our updated files also indicate that Kade has begun sharing toys with his peers - a big improvement since we met him last year! He has also shown improvement expressing his emotions and cooperating with other children. Way to go, Kade! Kade still likes playing games with his foster parents and while at school, he enjoys playing alone or with younger children. Kade attends regular kindergarten classes and receives intermittent tutoring.
Please join us tomorrow, August 5th at 12pm EST, on Facebook live as we meet with Gladney Superkids staff who have personally met Kade!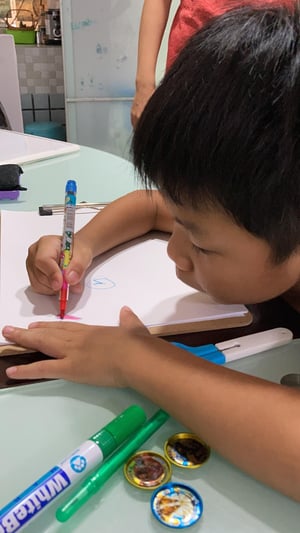 You can expect to learn more about Kade and his significant improvements, as well as have the chance to ask questions during our live Q&A session! You can access Facebook live from Gladney's Superkids page. Also, be sure to join our Taiwan Waiting Child Advocacy group on Facebook to access Kade's adorable photos and videos! We are happy to share Kade's profile. Please reach out to Mary Chapman at mary.chapman@gladney.org if you are interested in learning more!